WEDDING
HOTEL ELIENA will provide the best space
for weddings with dignity and elegant service.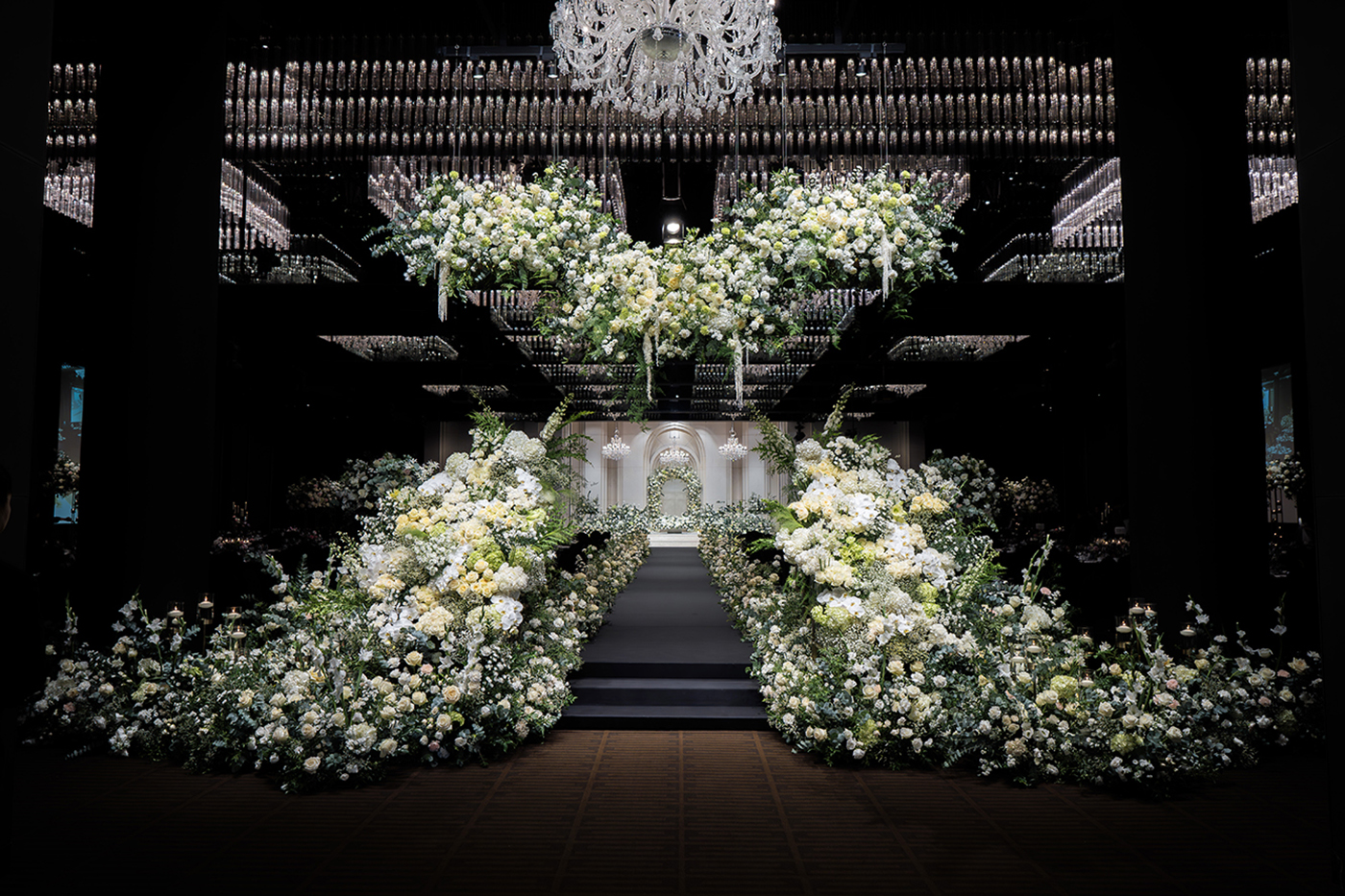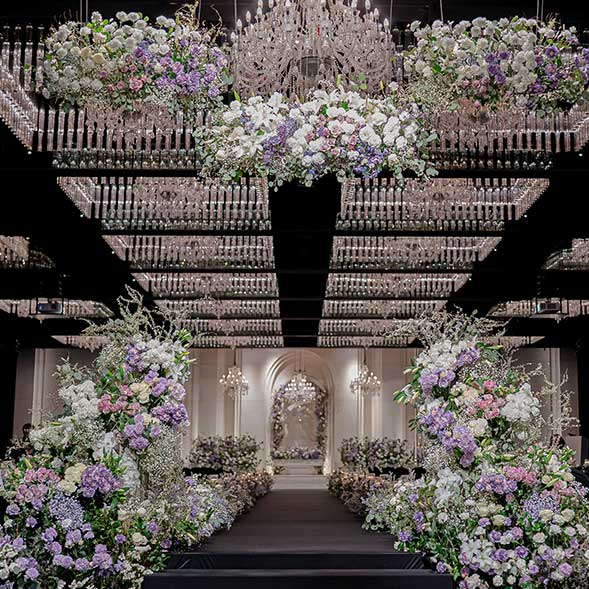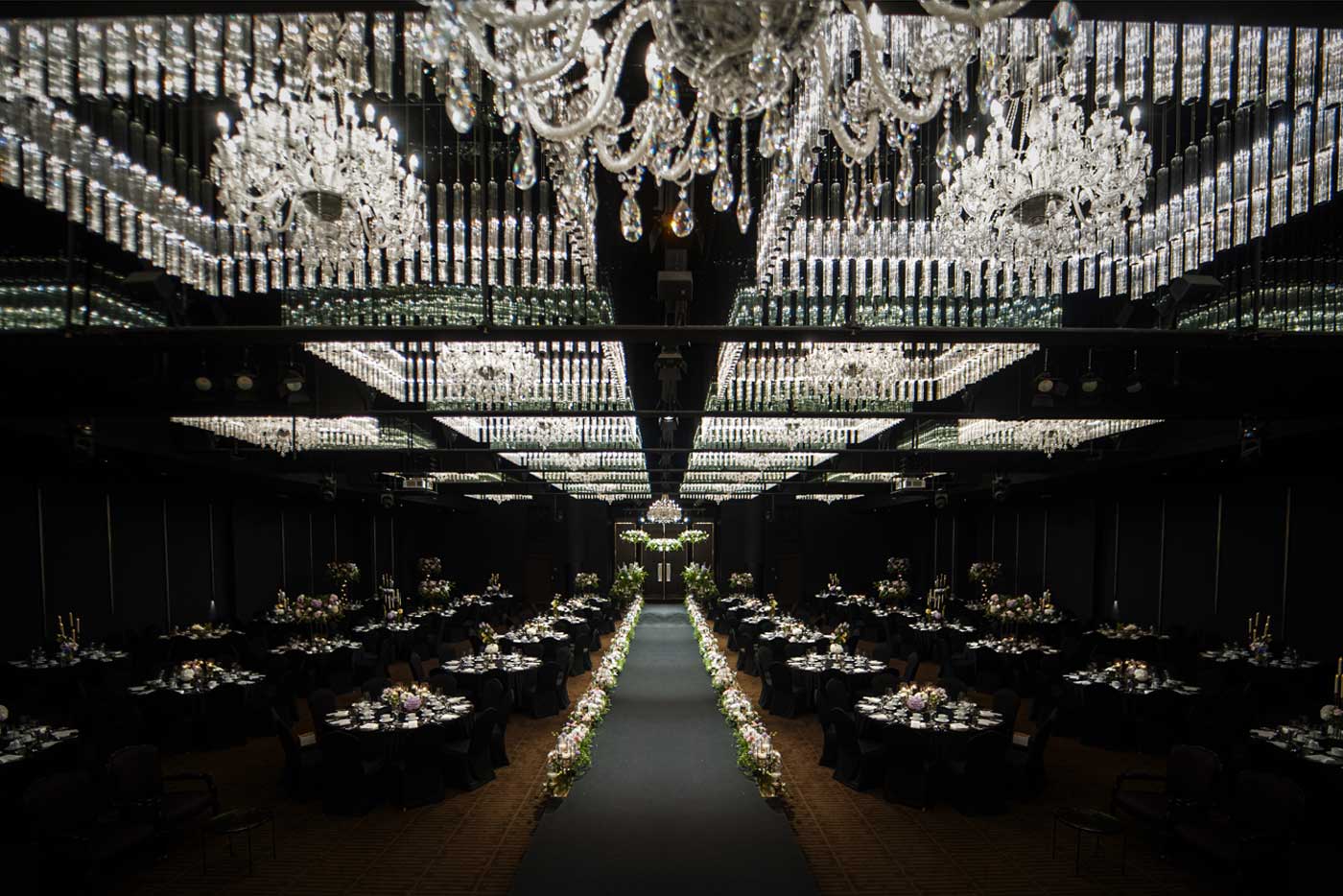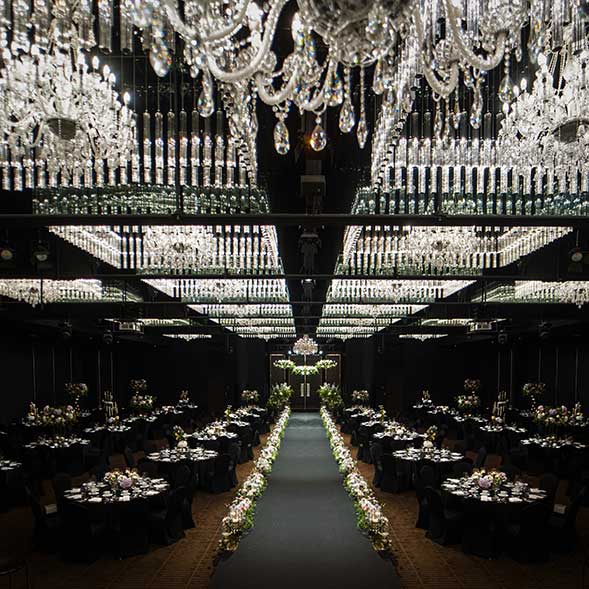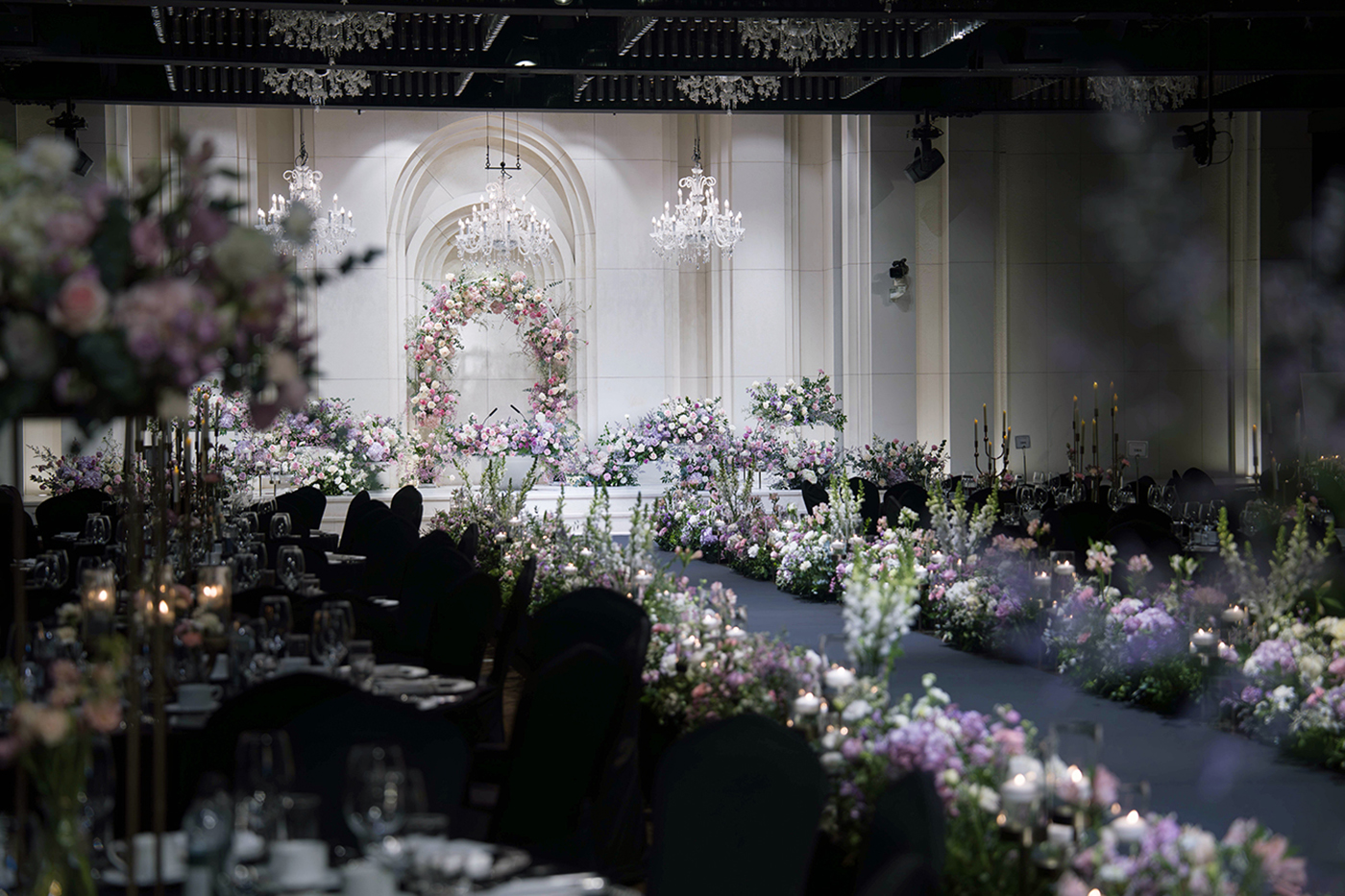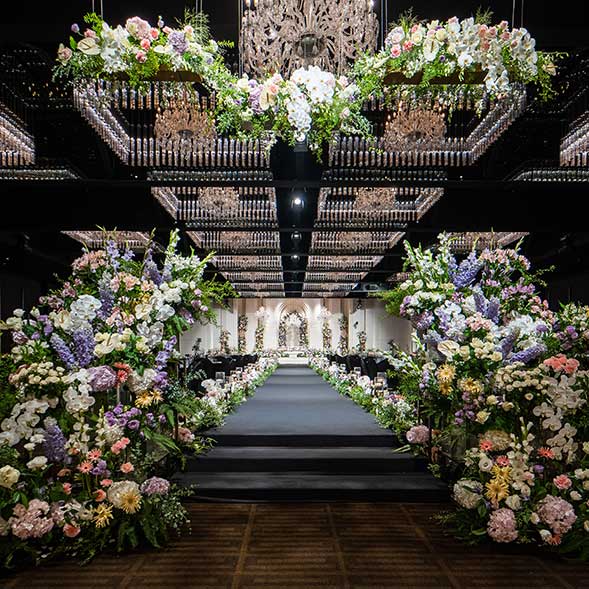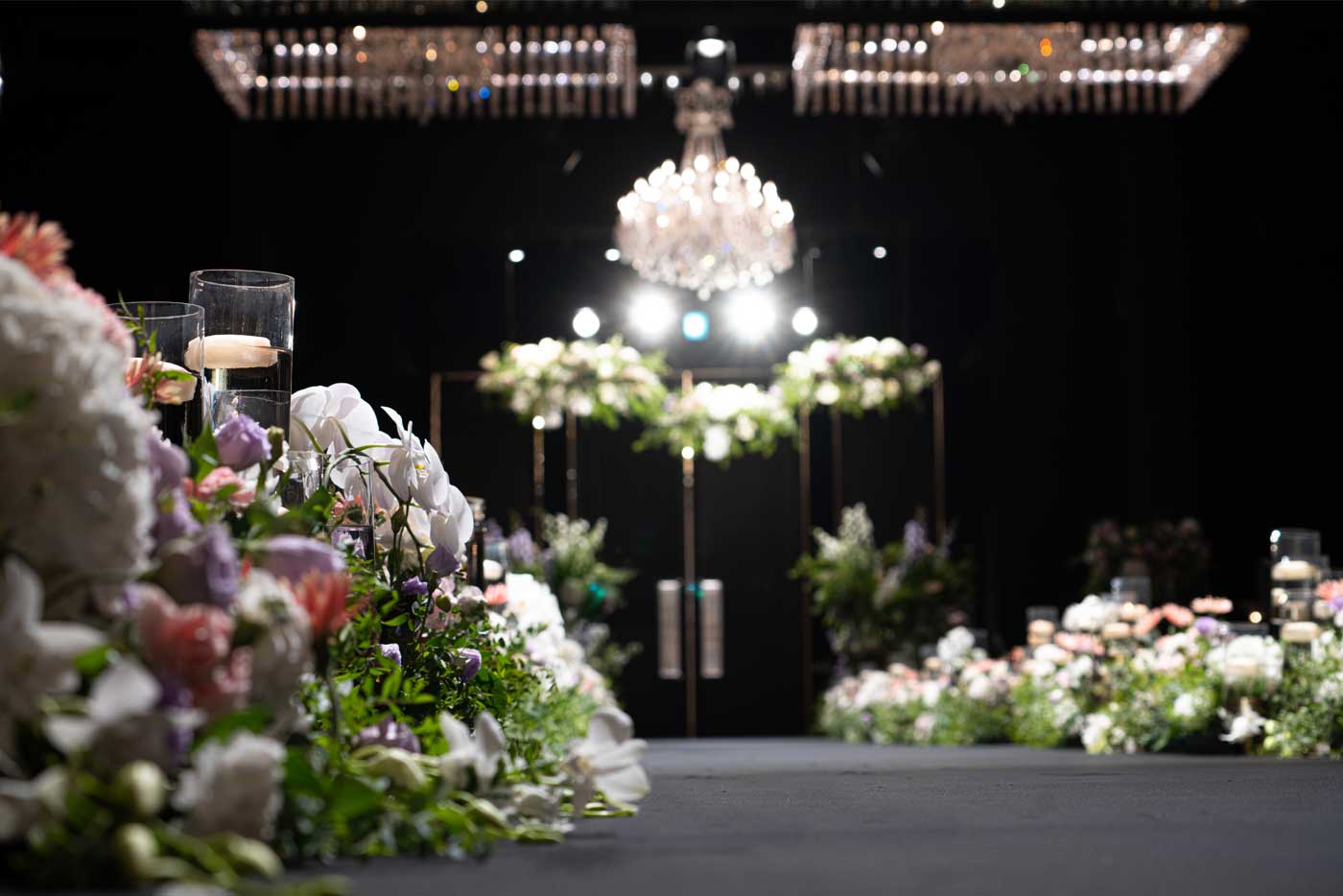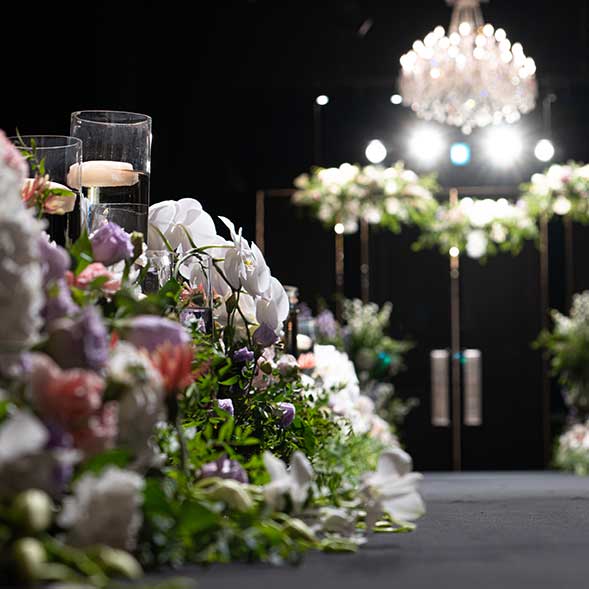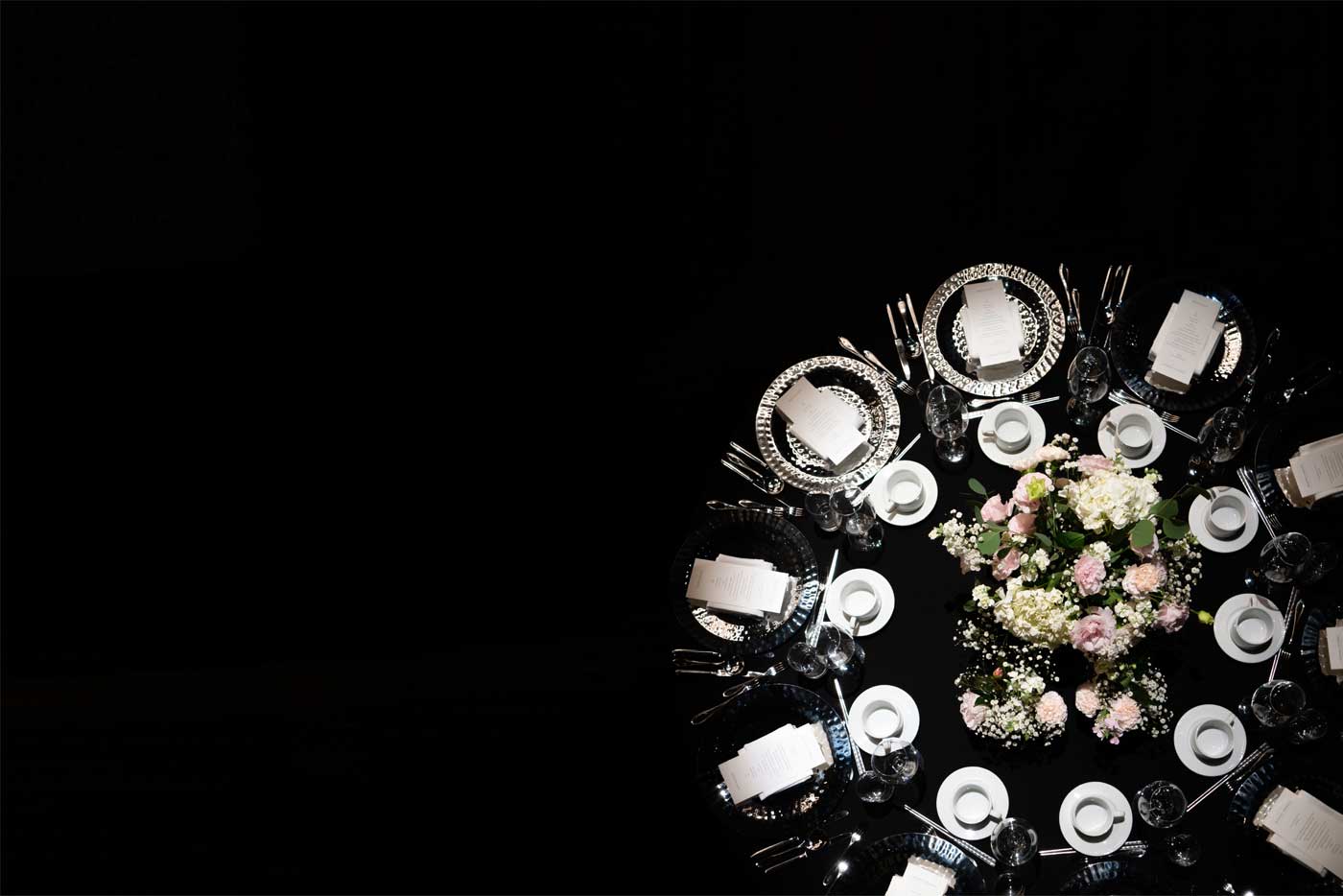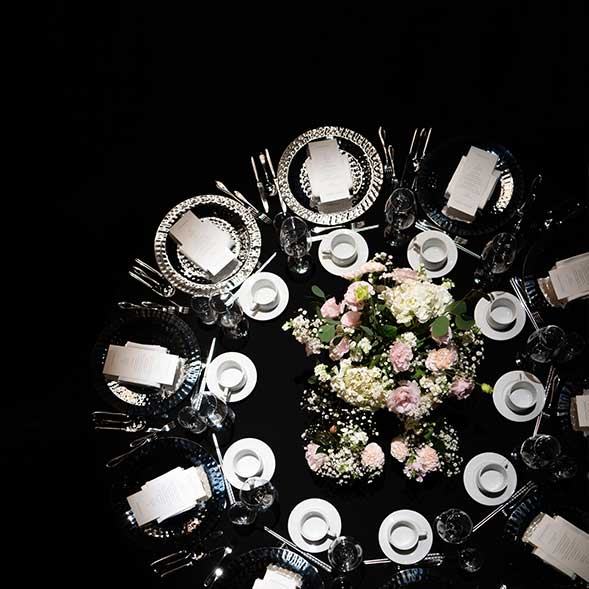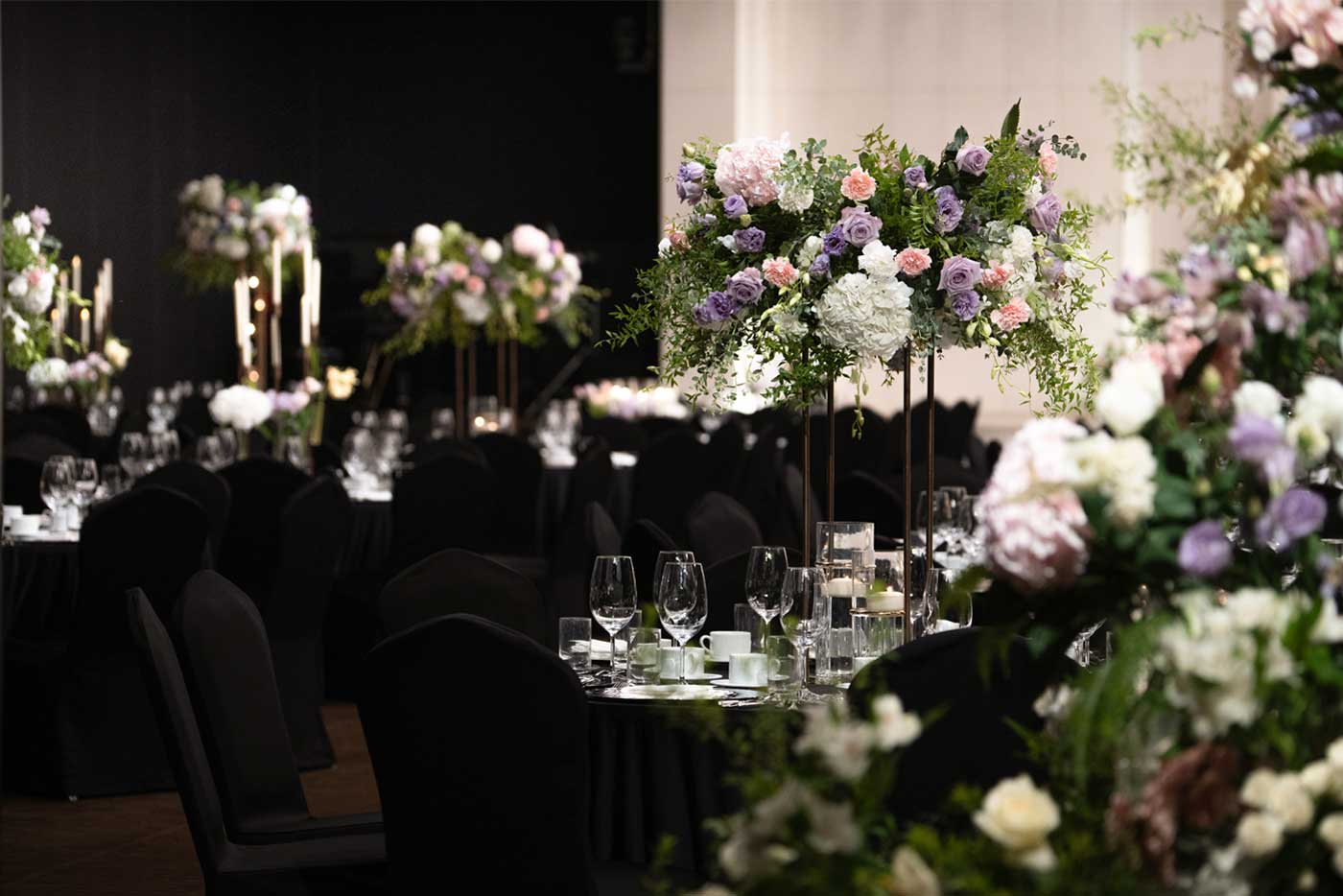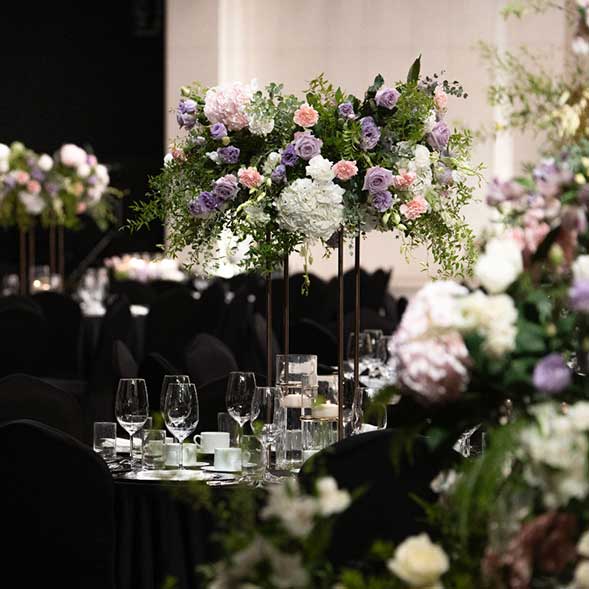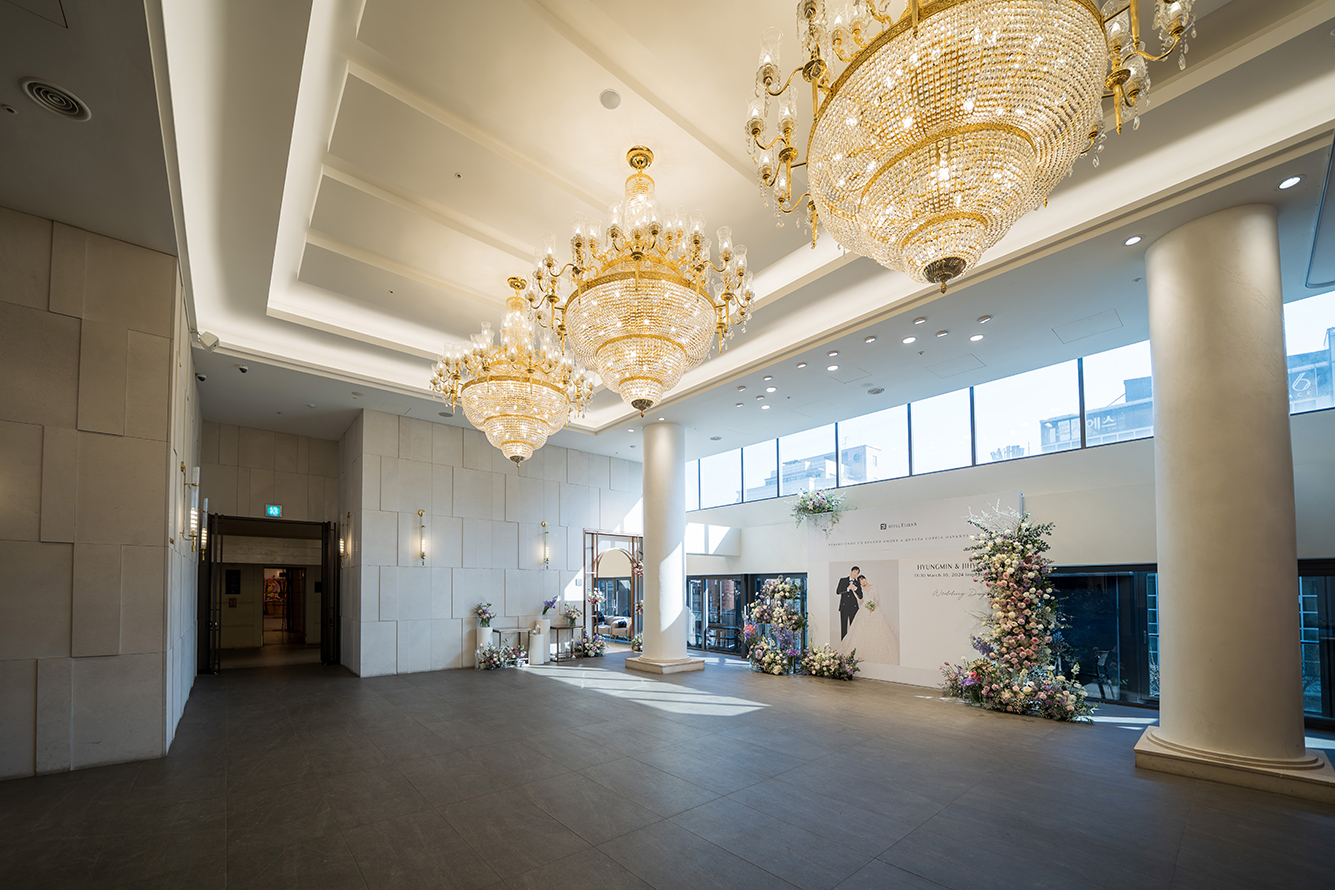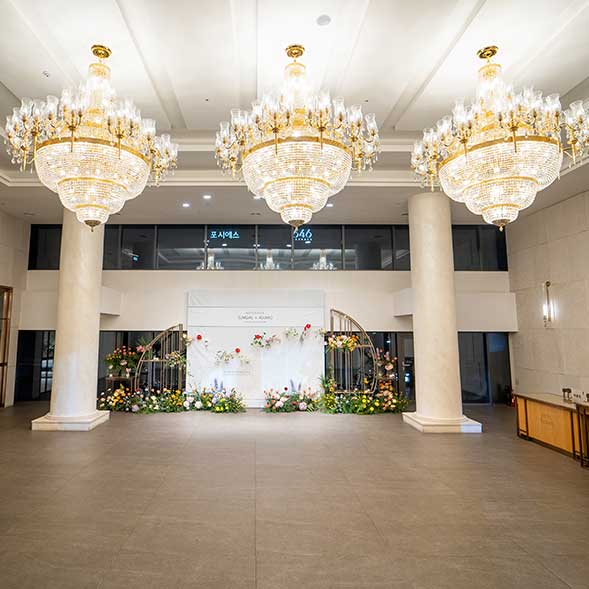 IMPERIAL HALL

The grand scale of the Italian design interior from the reception area and numerous crystal chandeliers.
The Imperial Hall, which can accommodate up to 460 people at the same time, is the best wedding venue to realize your dream wedding with a 30m long virgin road and strong spotlights.

FOR RESERVATION AND INQUIRIES

TEL+82 (2) 3443-5670

FAX+82 (2) 3443-3403

INFORMATION

MORE

We will always listen to your opinions and repay you with better service.
For wedding consultation, please contact our staff.

E

wedding@elienahotel.com
NOTE

The benefits may vary, depending on the number of people.