WEDDING
Eliena Hotel provides the best space
for weddings with dignity and elegant service.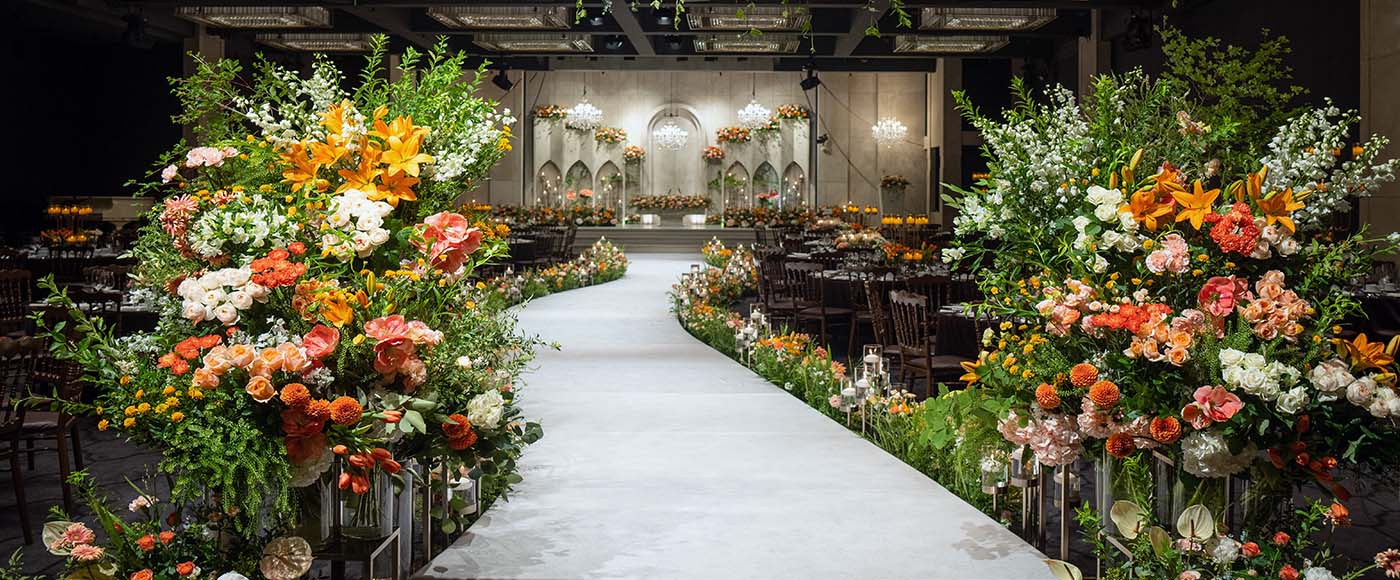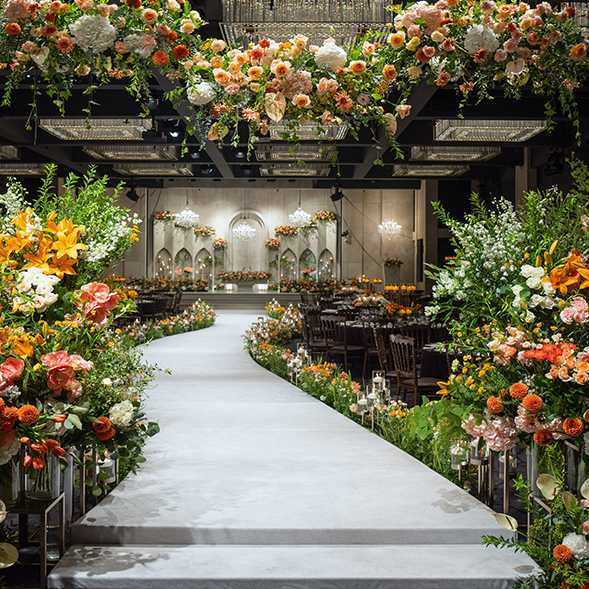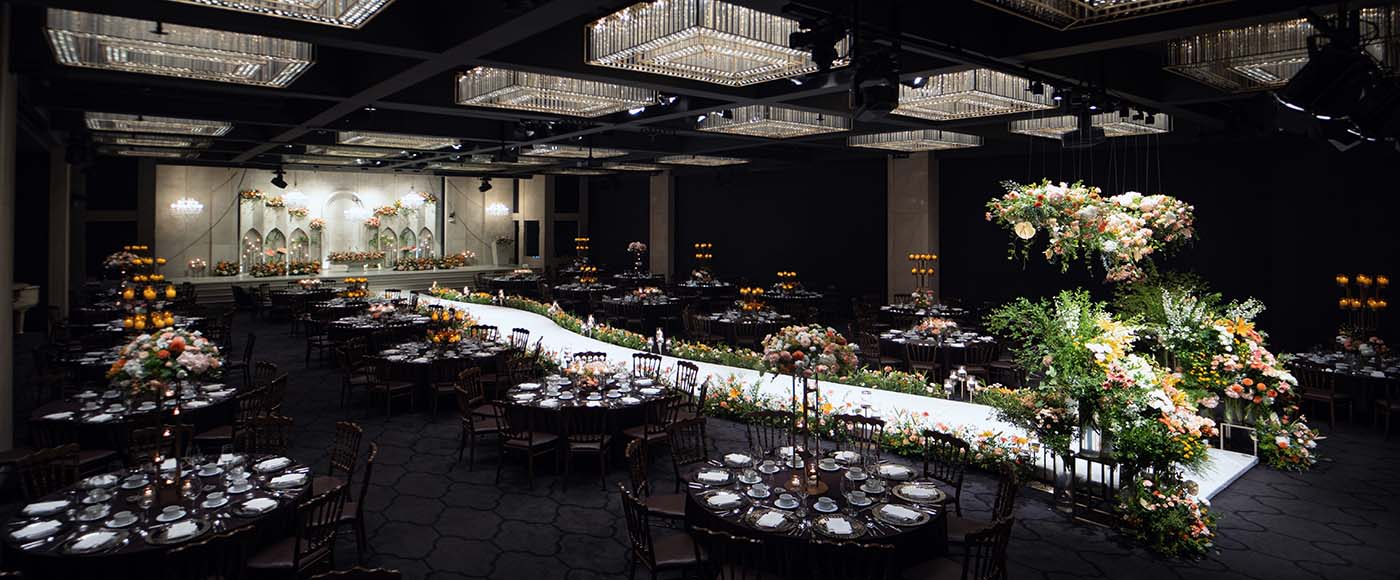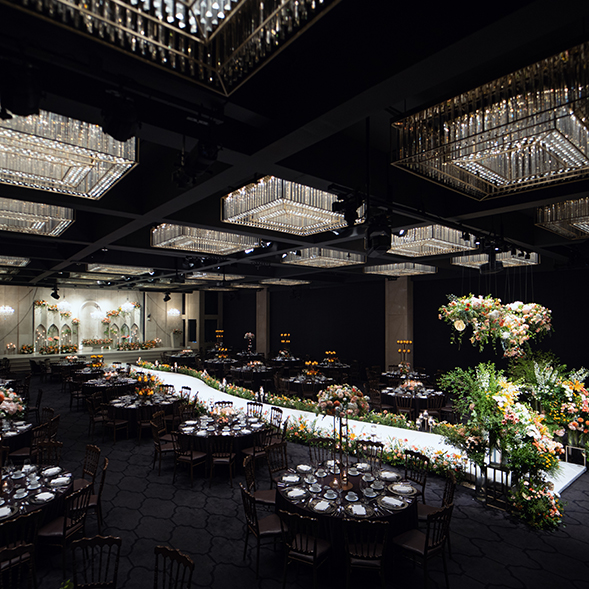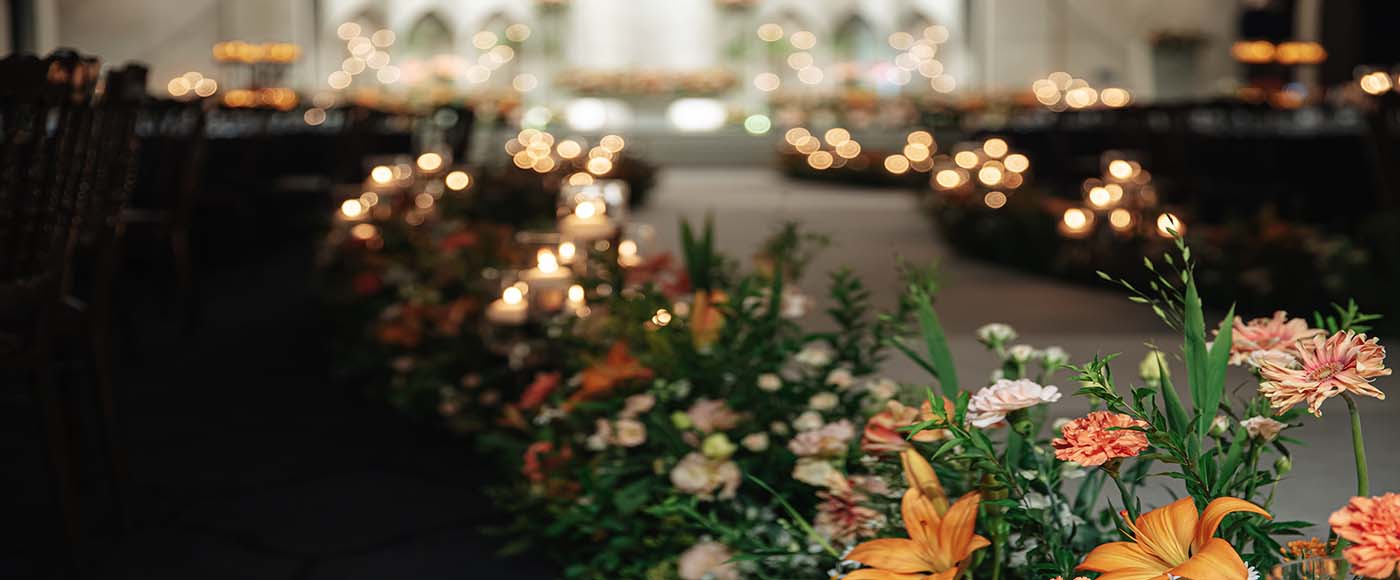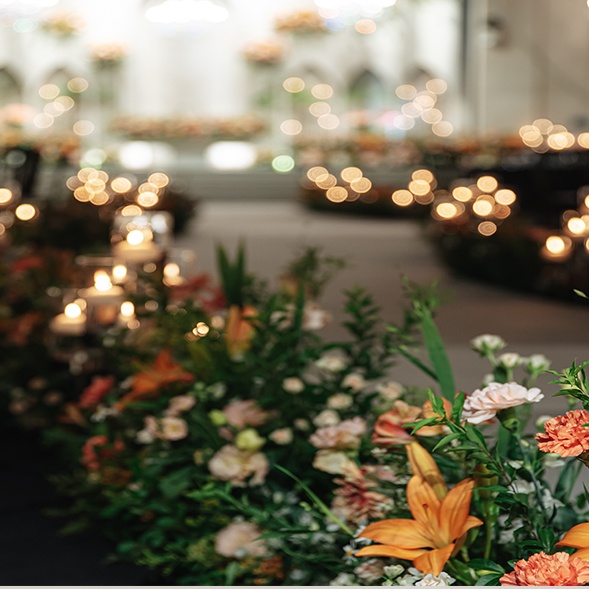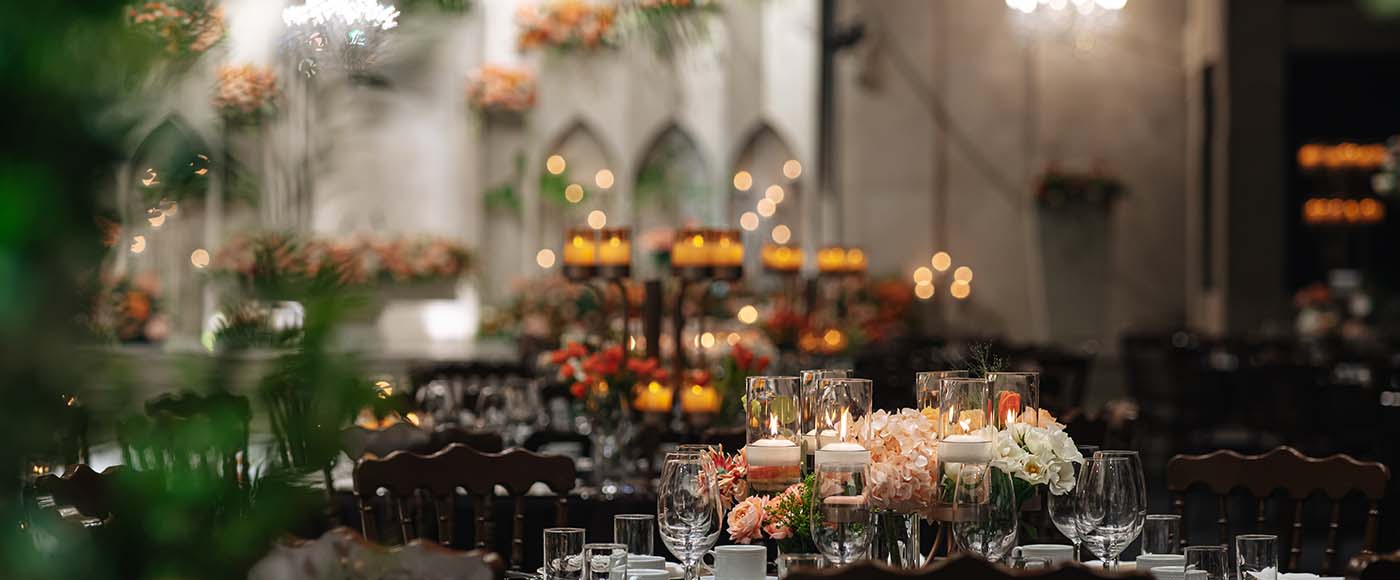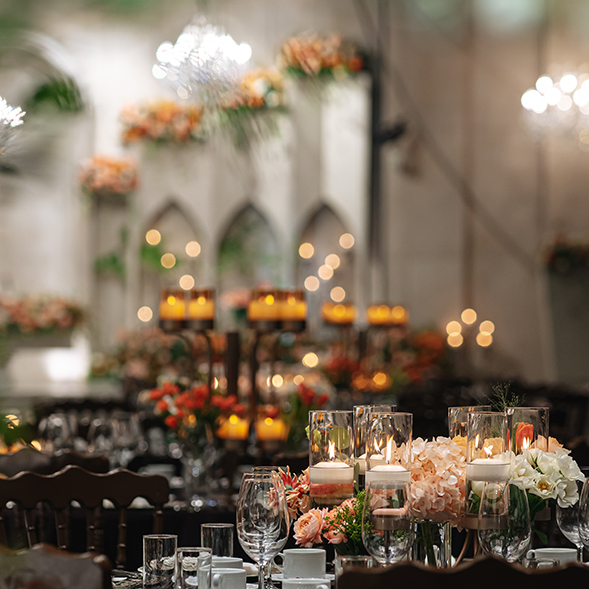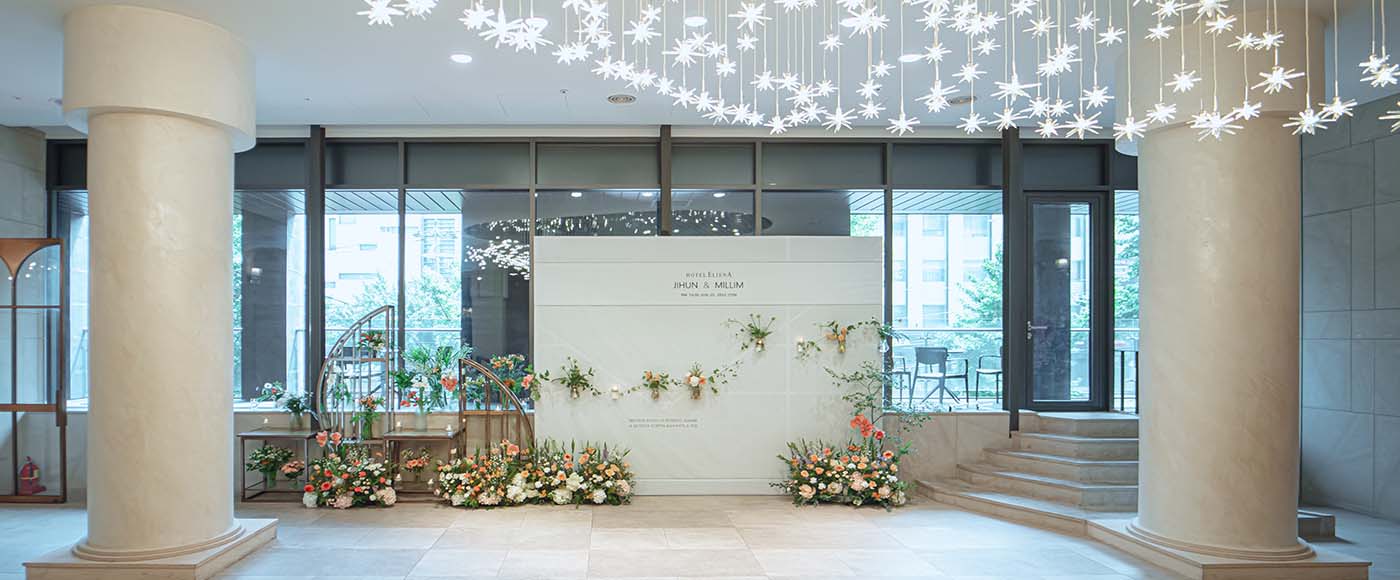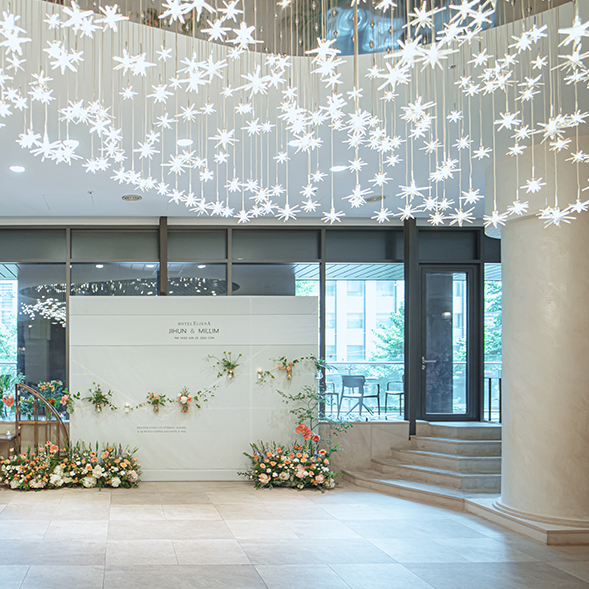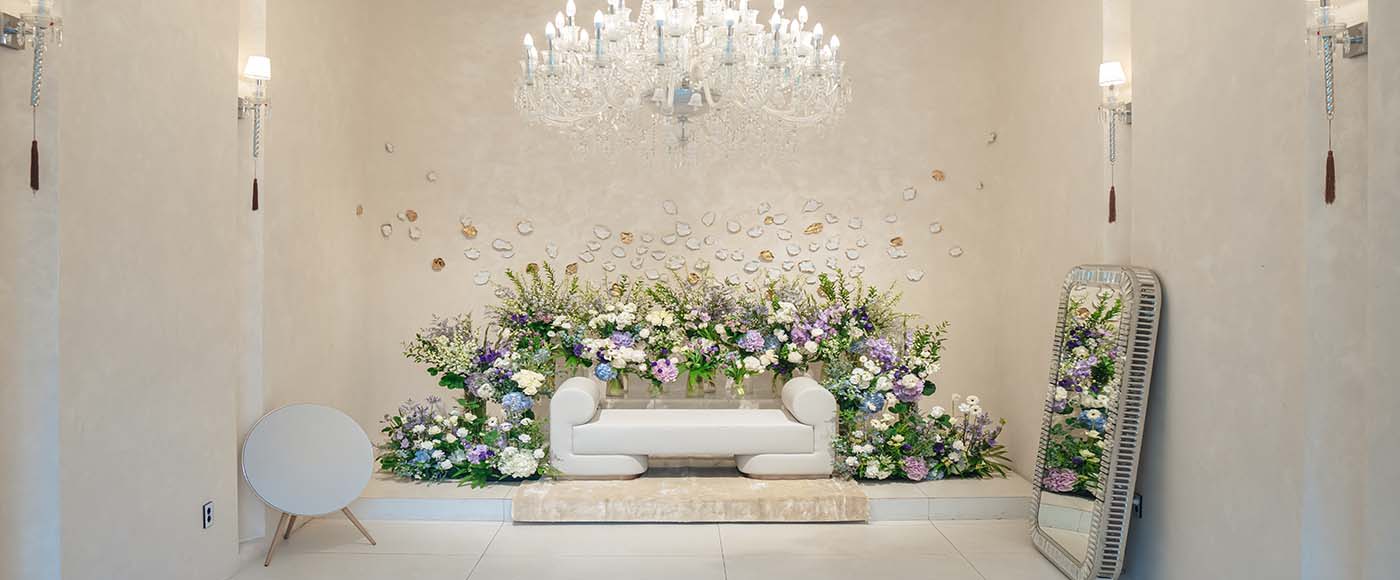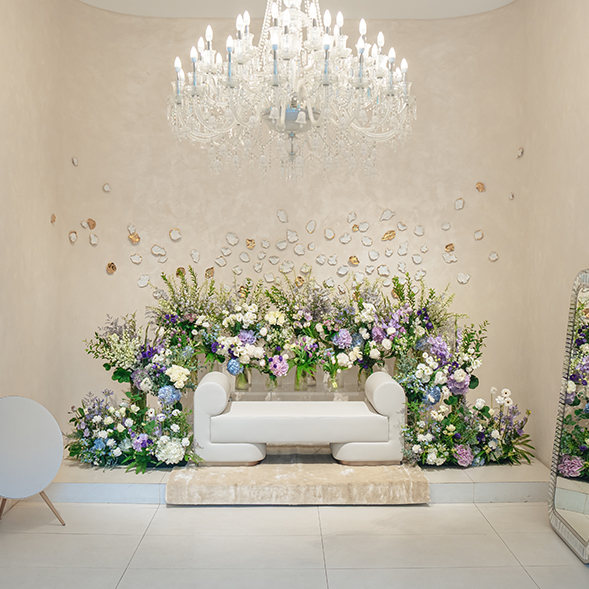 CONVENTION HALL

The marble of La Seubella Cathedral in La Seda, Spain, elegantly decorates a new start in the ambience of an authentic hotel and the splendor of black and white tones with European-style sensibility and elegance, providing high-quality quality and sensibility.

FOR RESERVATION AND INQUIRIES

TEL+82 (2) 3443-5670

FAX+82 (2) 3443-3403

INFORMATION

MORE

We will always listen to your opinions and repay you with better service.
For wedding consultation, please contact our staff.

T

+82(2) 2 3443 5670

E

eliena_hotel@naver.com
NOTE

The benefits may vary, depending on the number of people.