WEDDING
HOTEL ELIENA will provide the best space
for weddings with dignity and elegant service.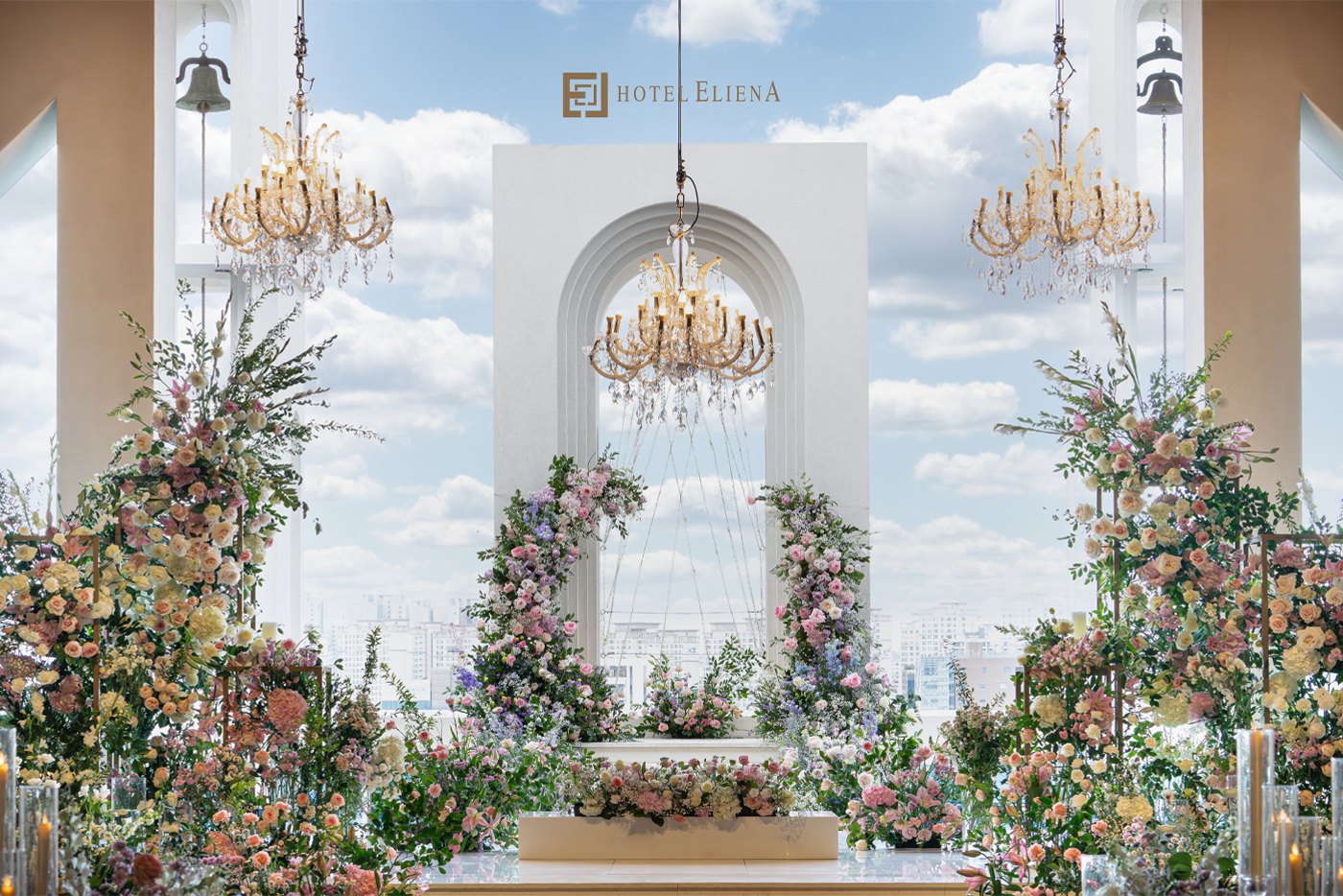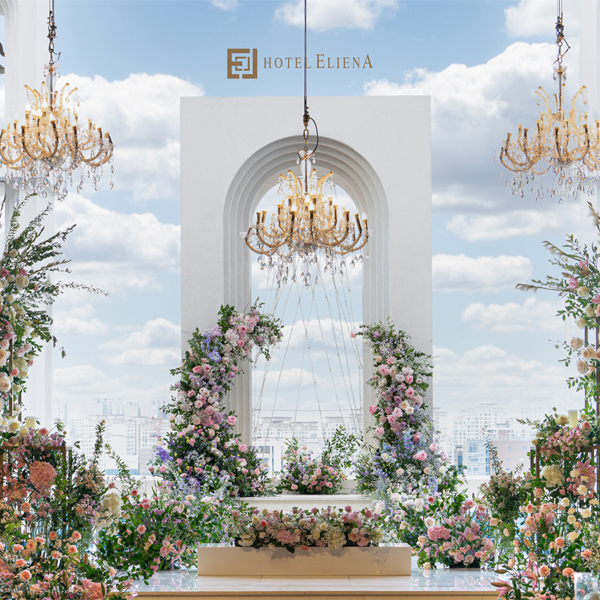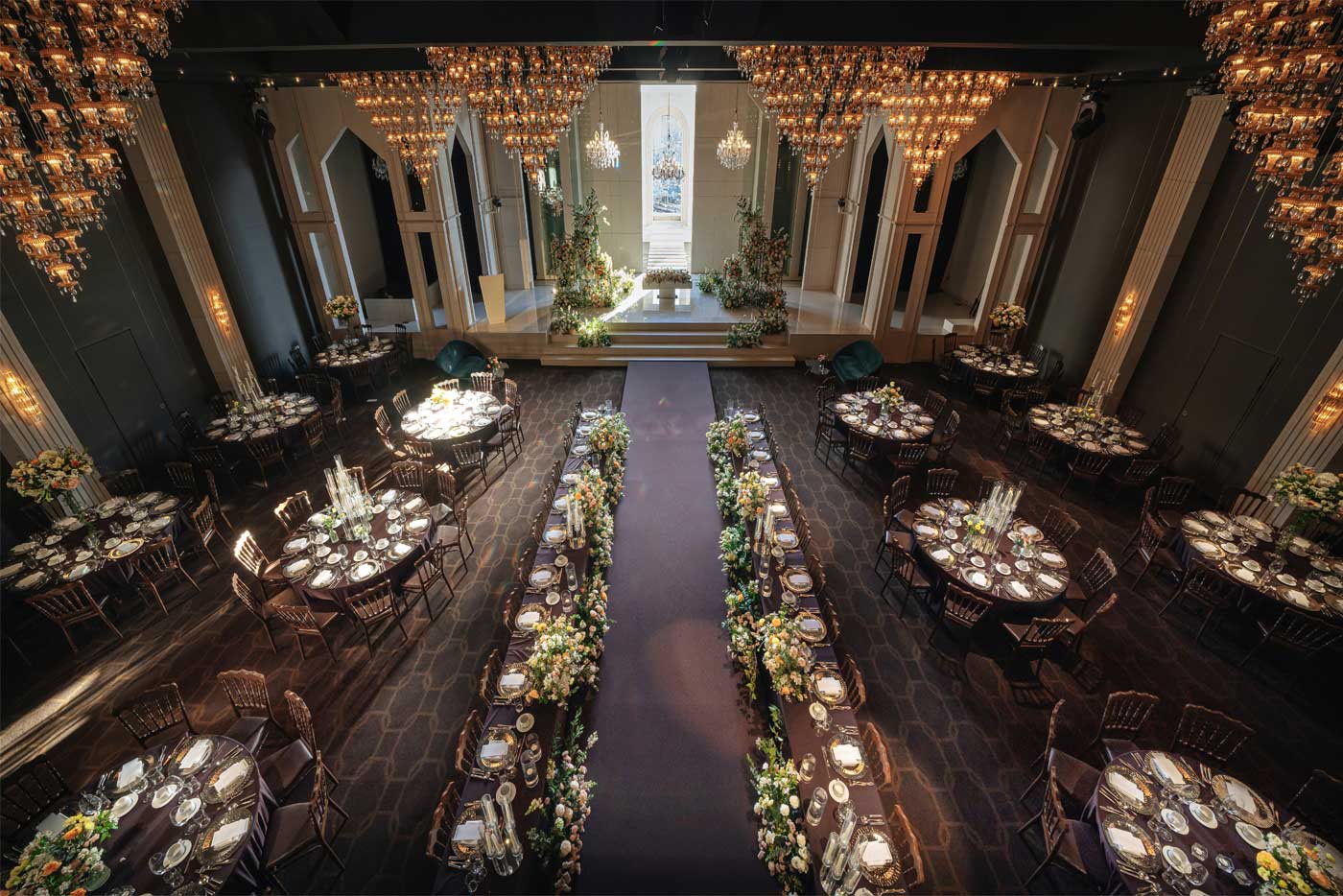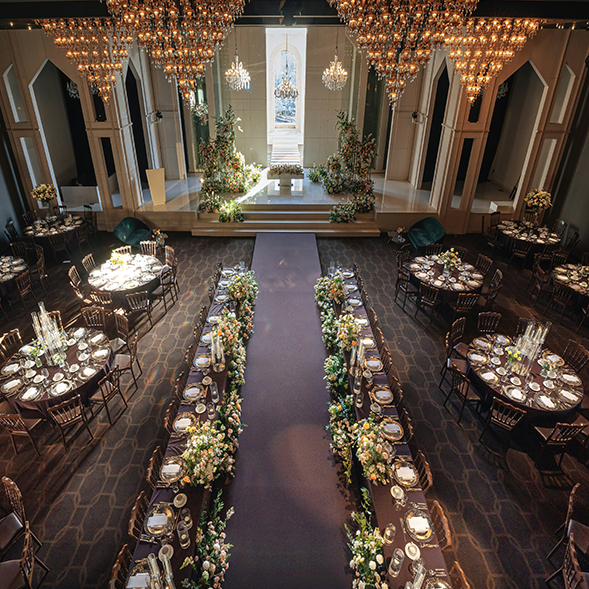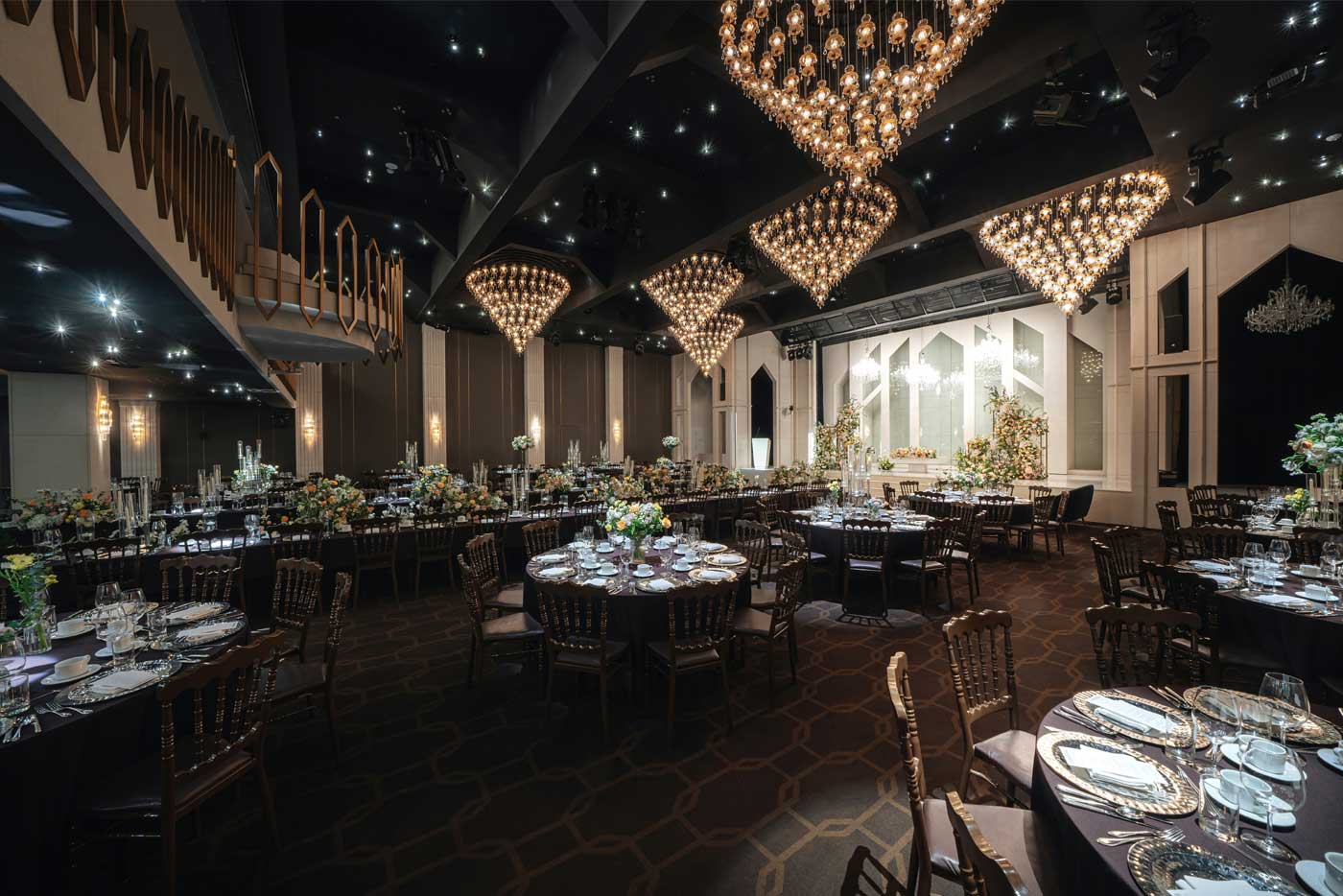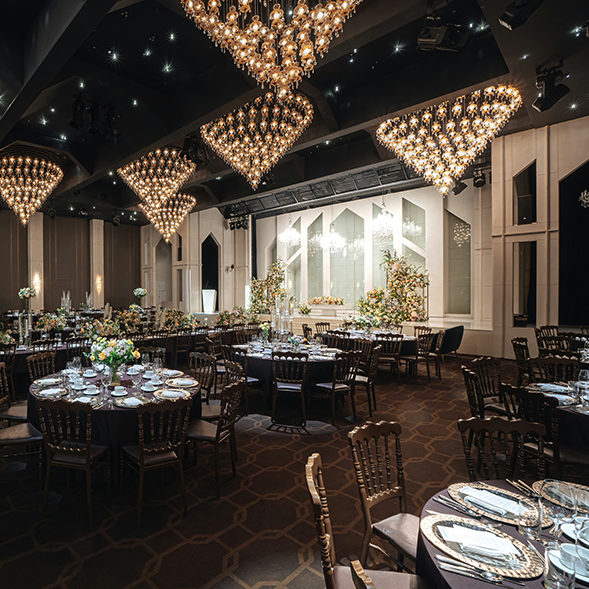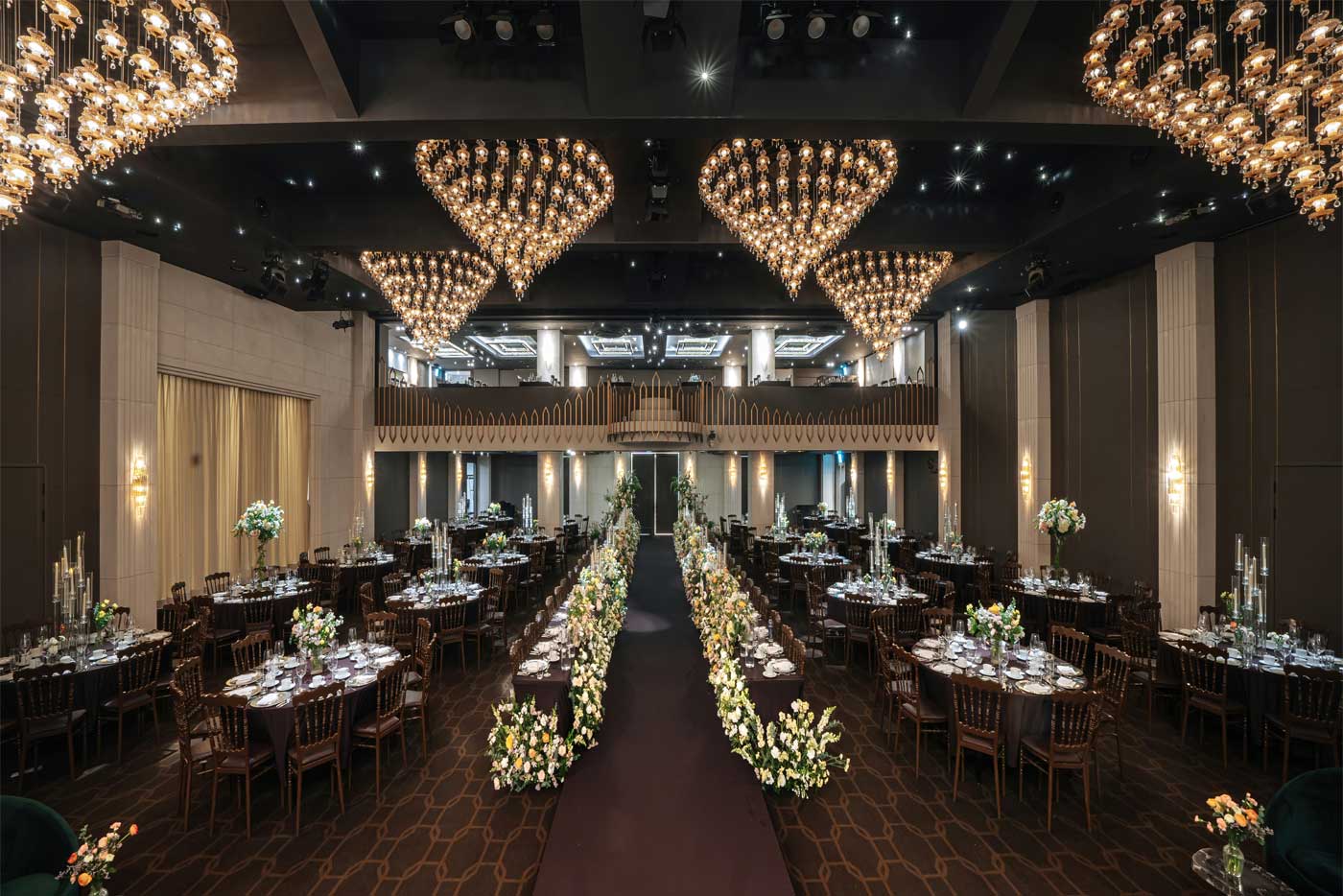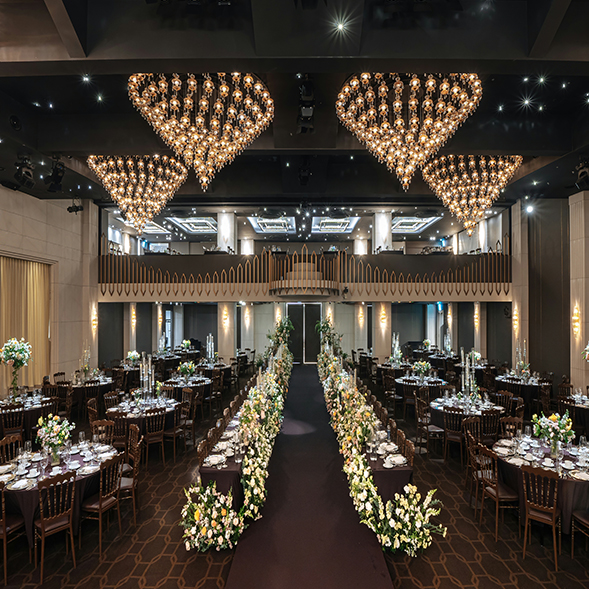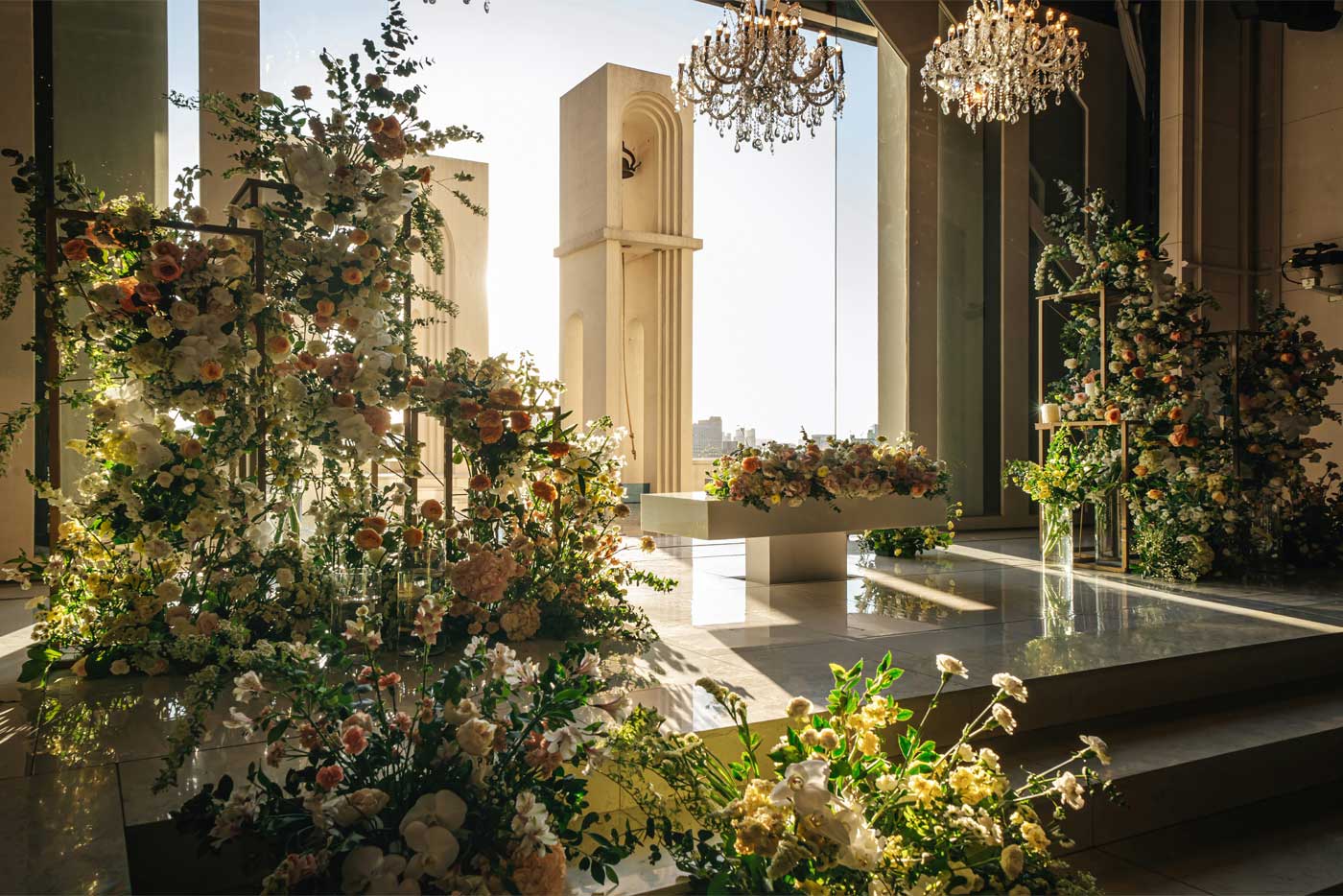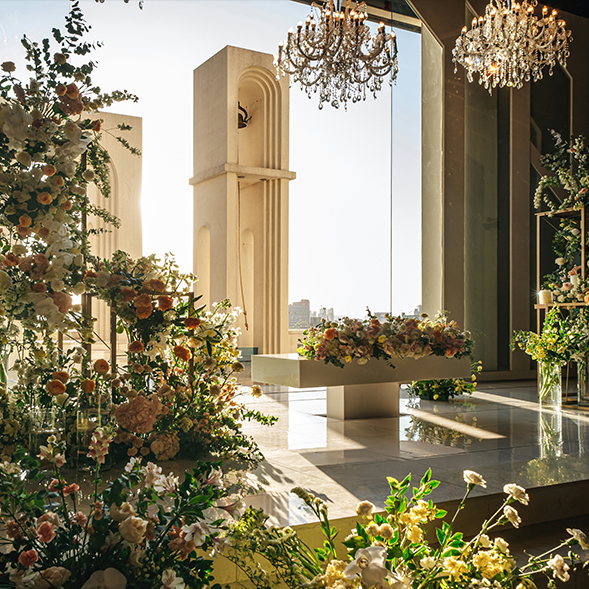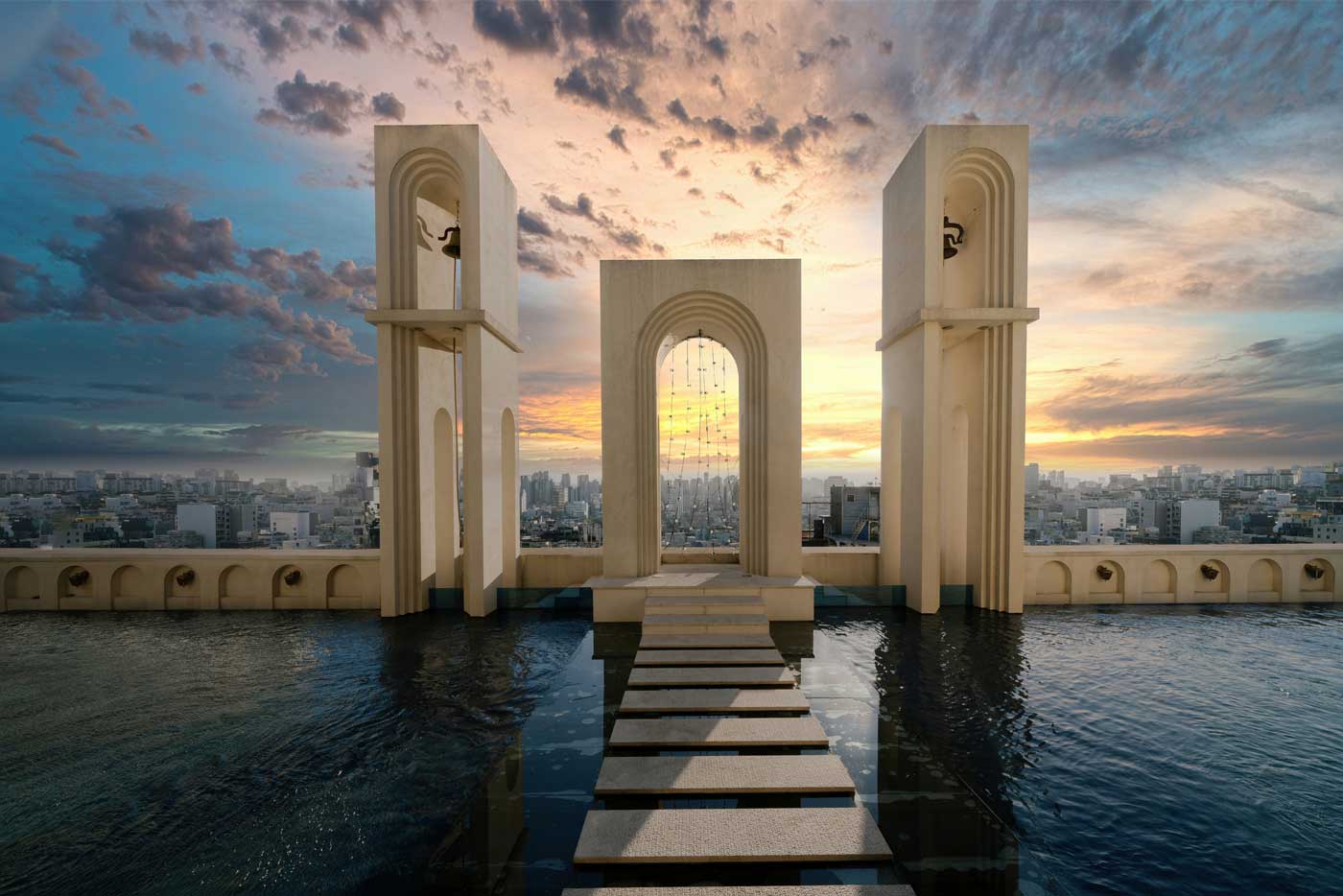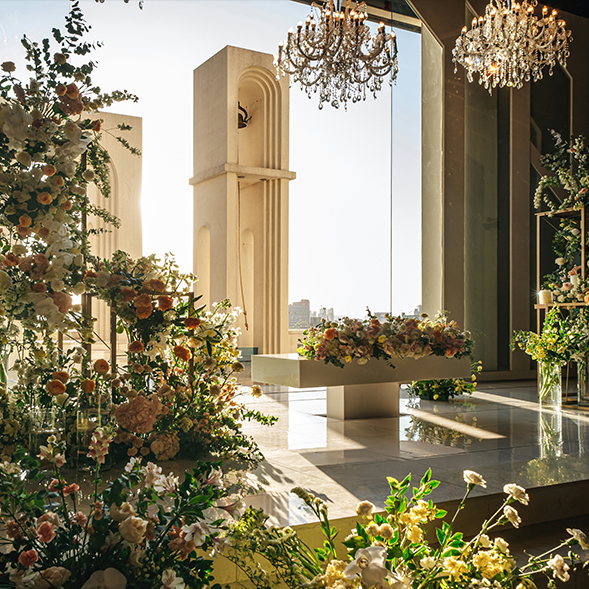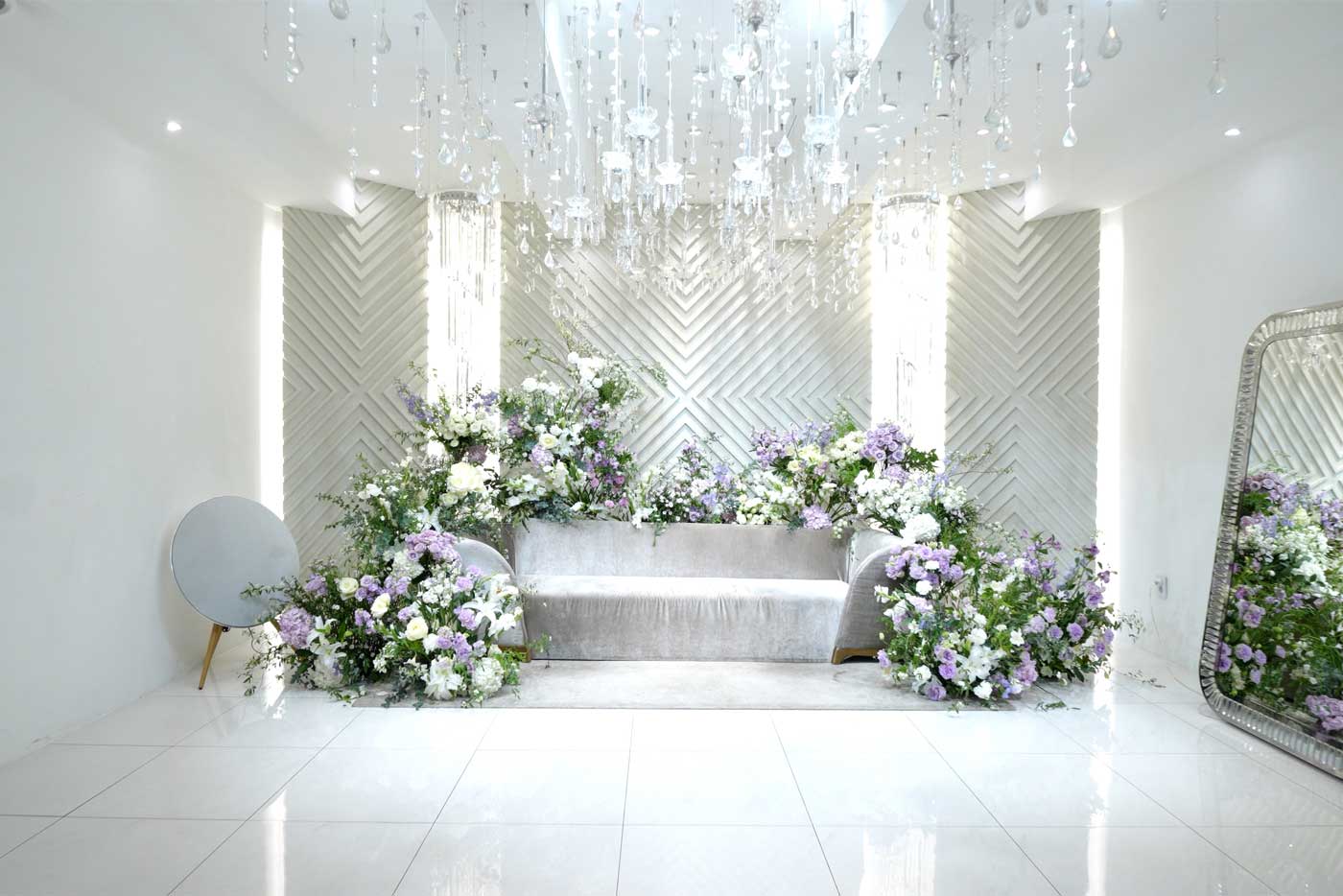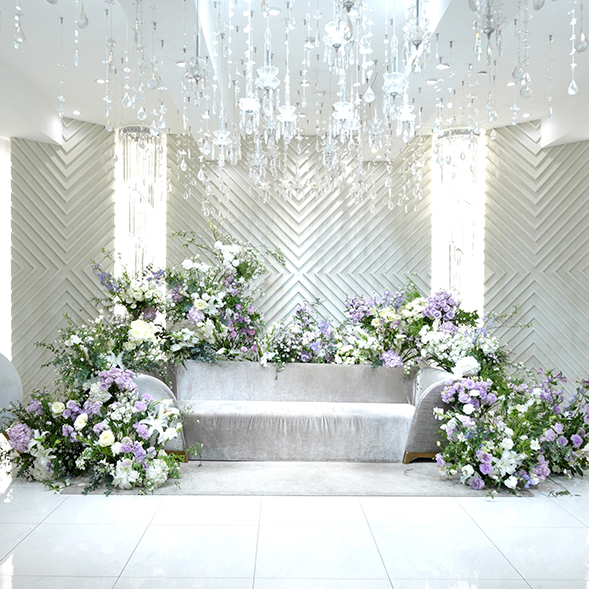 GRAND BALLROOM

Grand Ballroom is a two-floor venue reminiscent of a concert hall, 7.5m height ceiling and grandeur capable of accommodating up to 600 guests at the same time.
A space that combines the charm of a luxurious hotel wedding and an outdoor wedding, In the lake garden connected to the stage, can experience a beautiful ceremony like a scene from a movie along with a romantic march performance.

FOR RESERVATION AND INQUIRIES

TEL+82 (2) 3443-5670

FAX+82 (2) 3443-3403

INFORMATION

MORE

We will always listen to your opinions and repay you with better service.
For wedding consultation, please contact our staff.

E

wedding@elienahotel.com
NOTE

The benefits may vary, depending on the number of people.