BANQUET
HOTEL ELIENA has several large banquet halls for various events.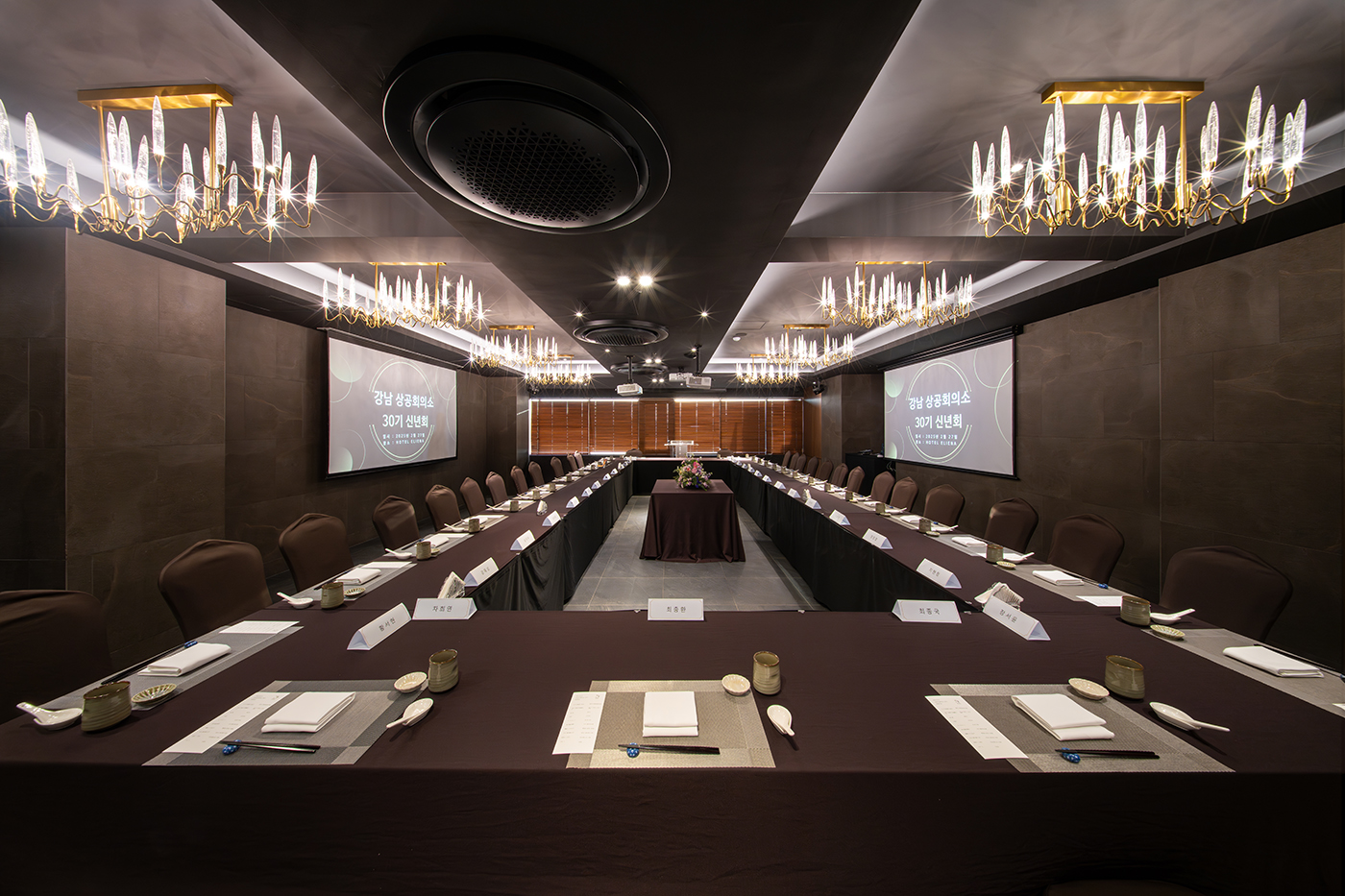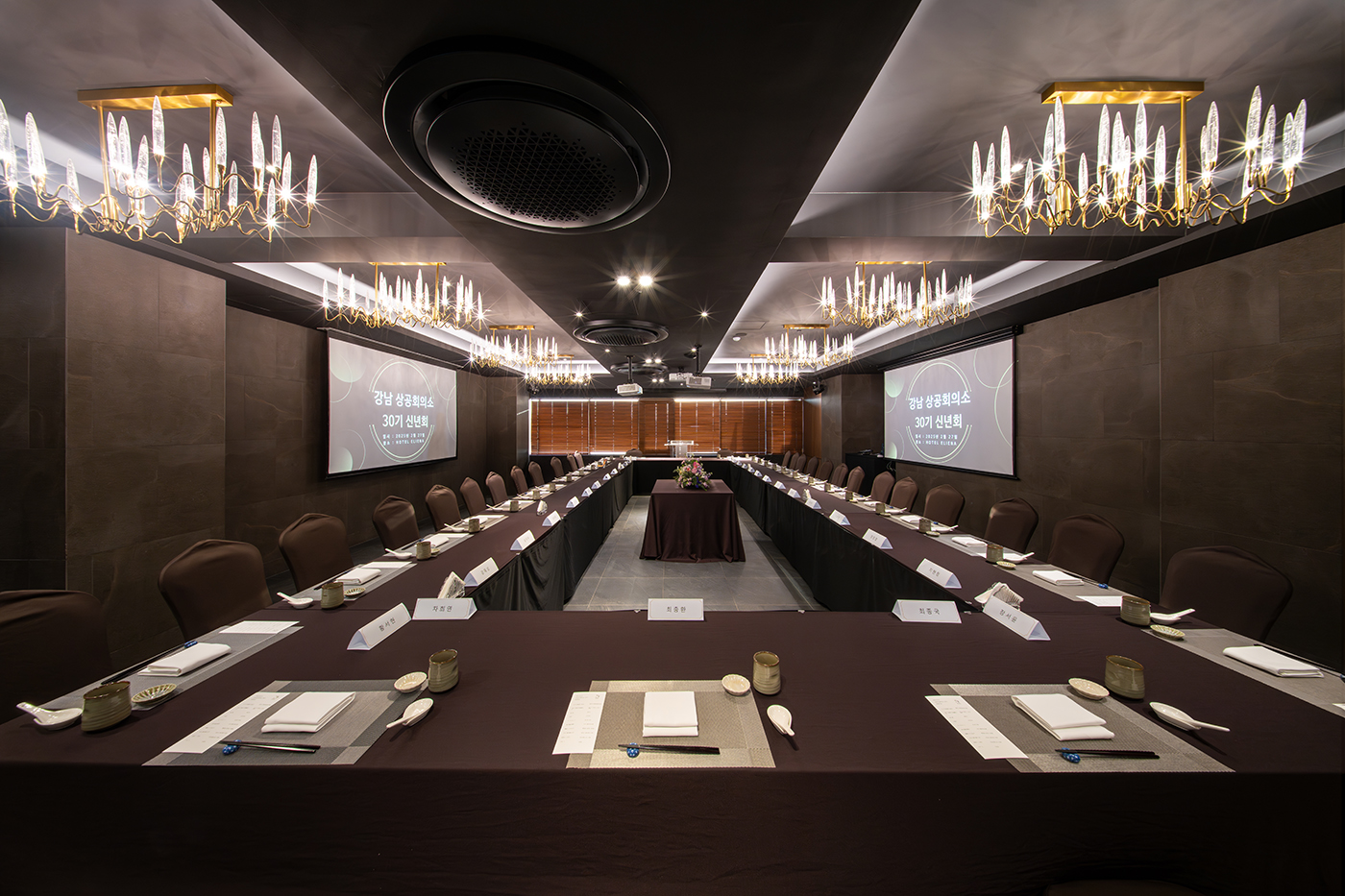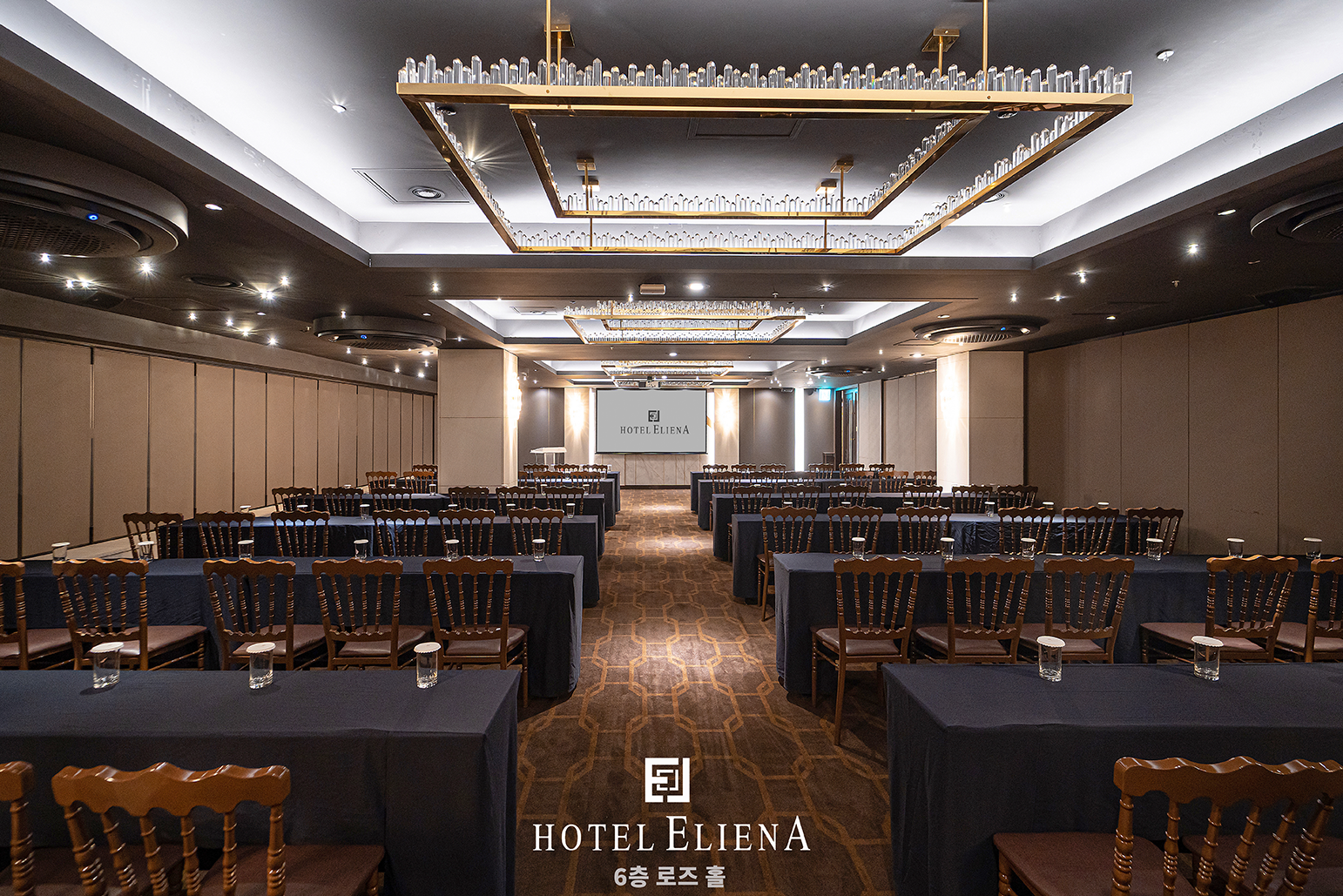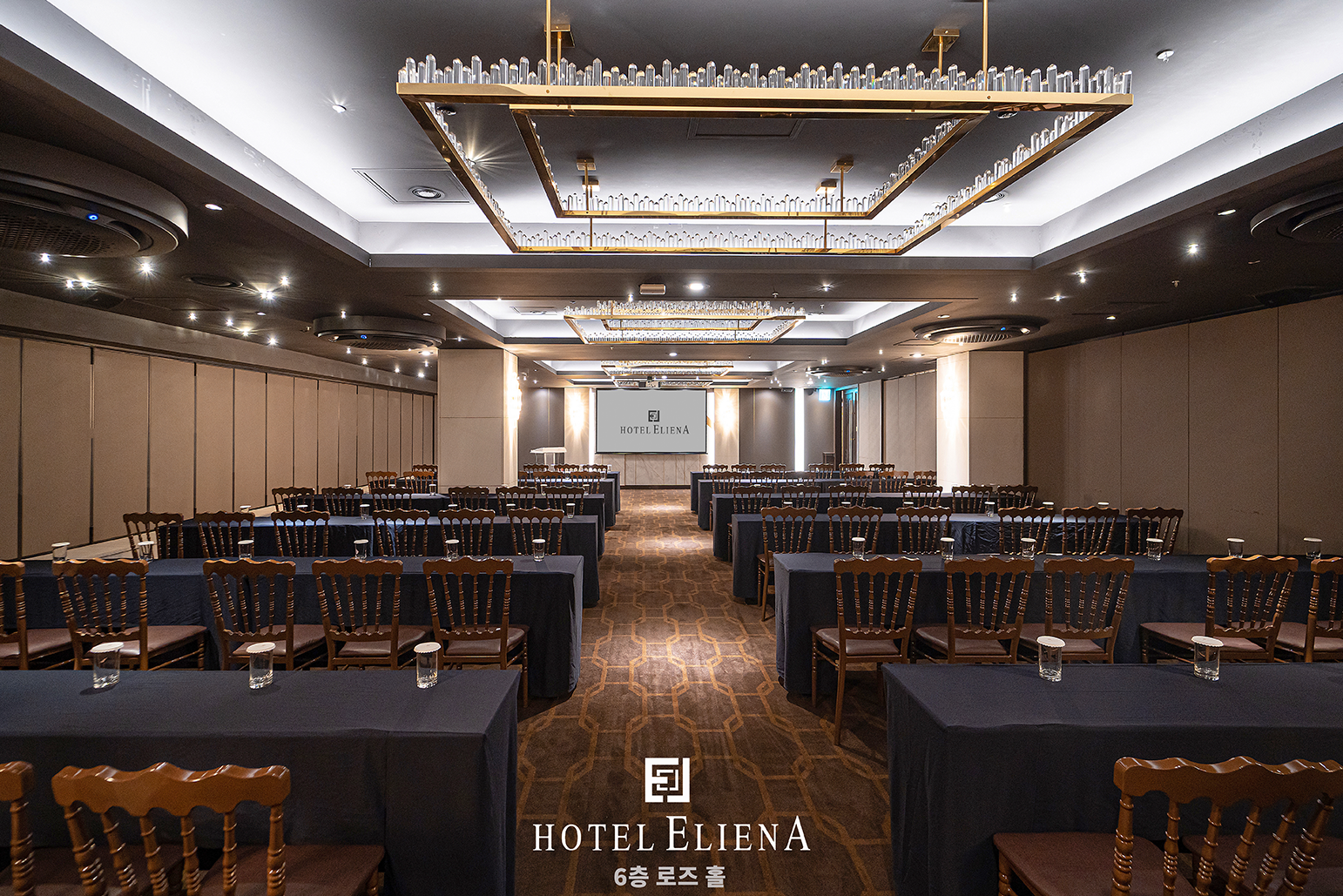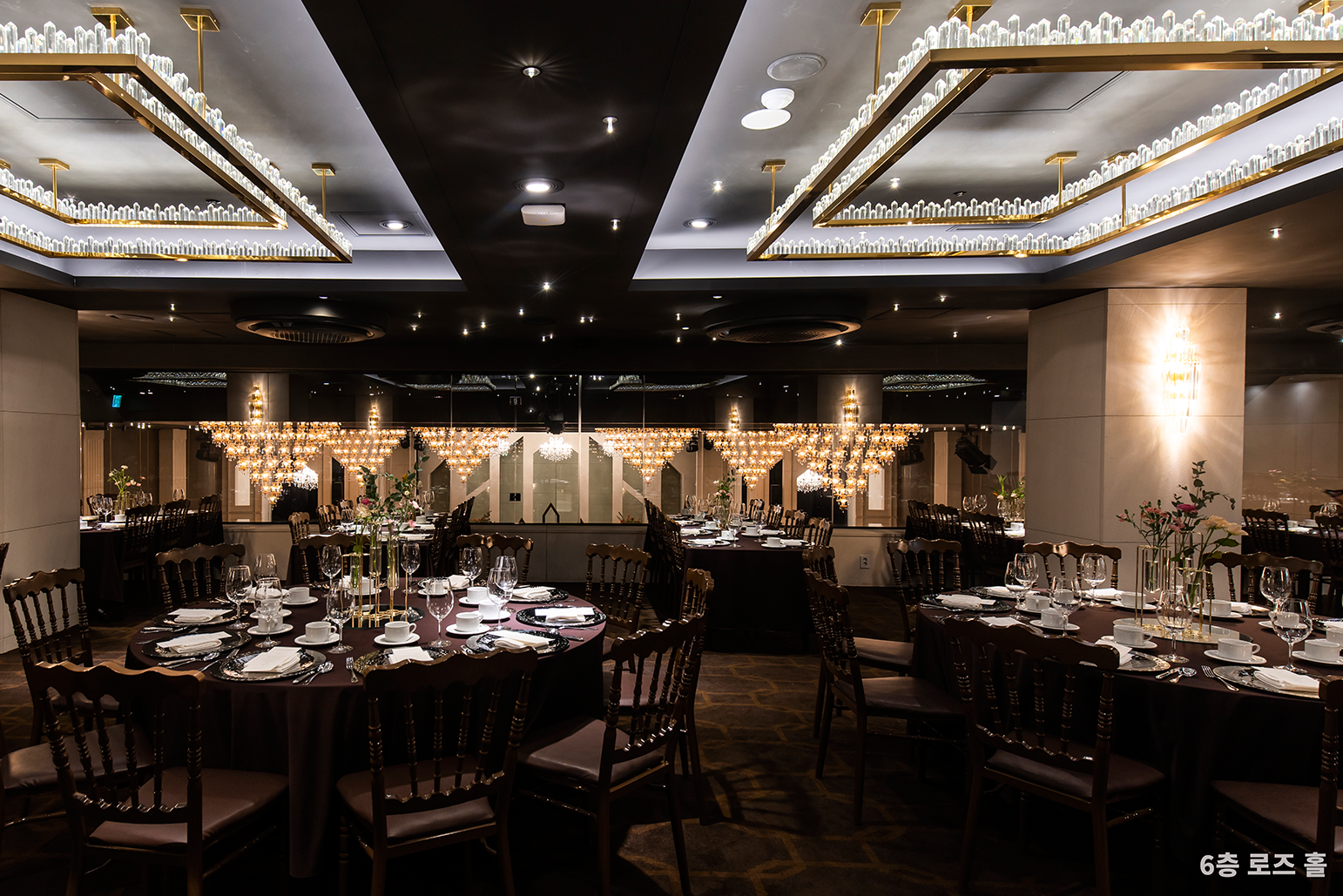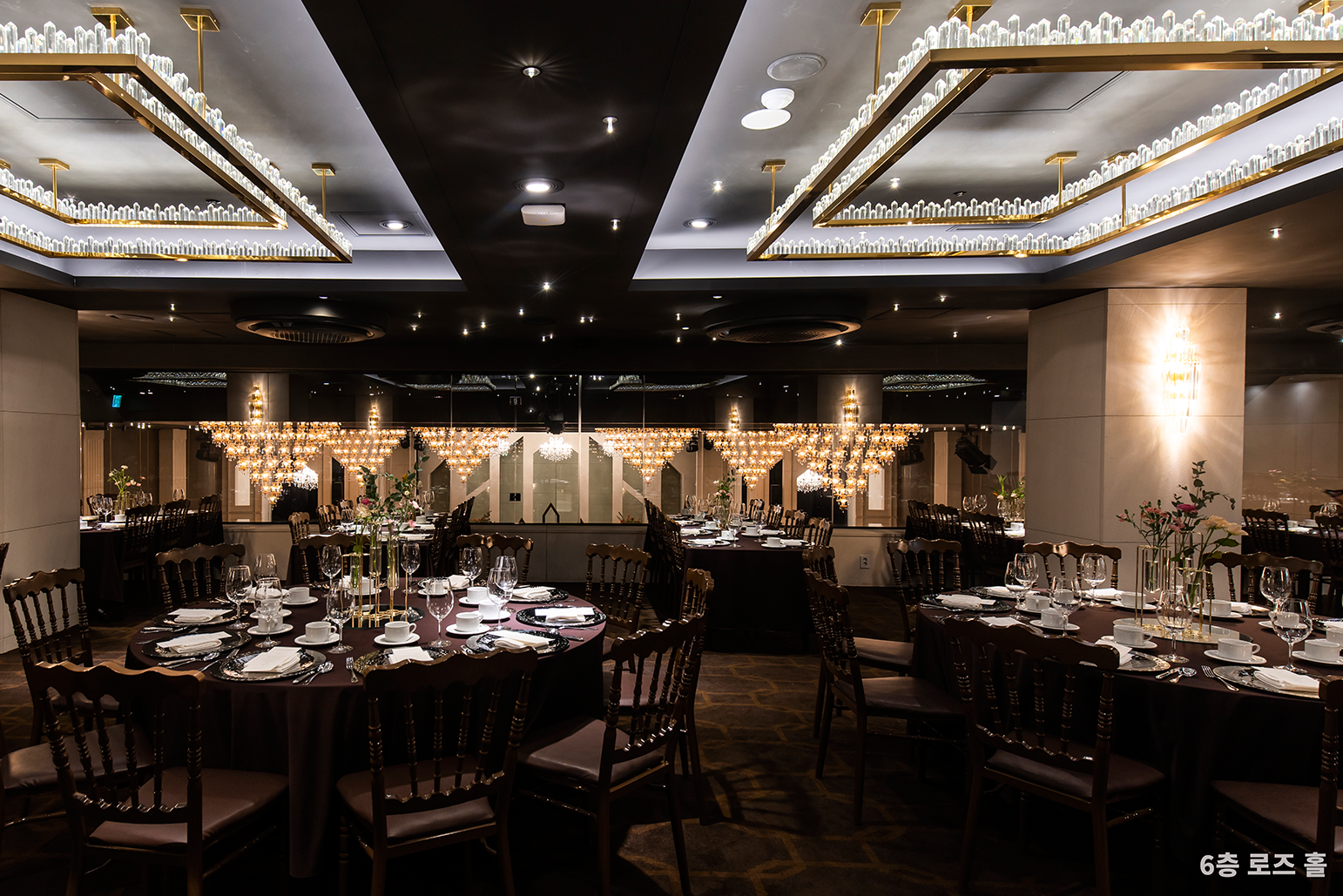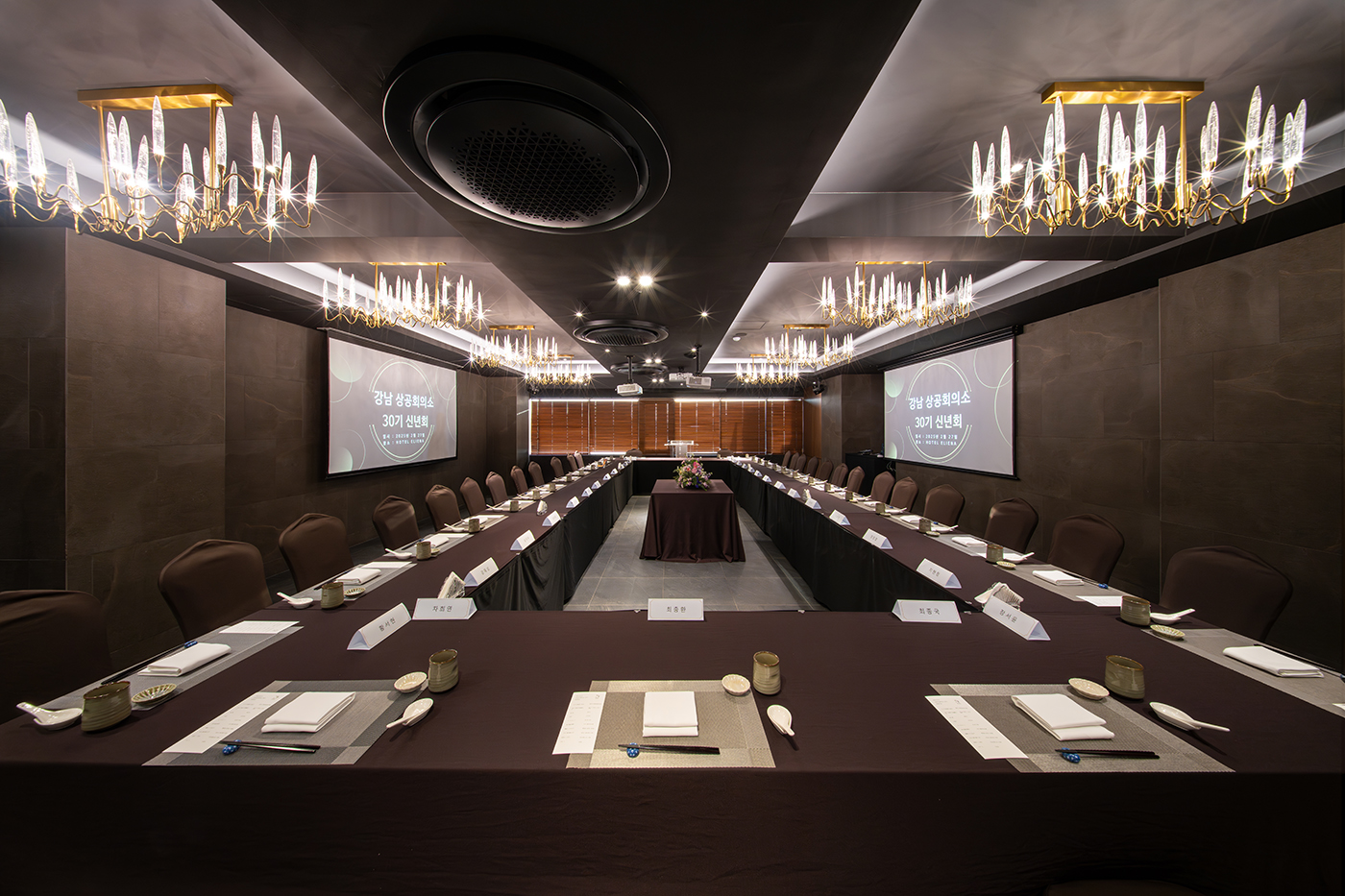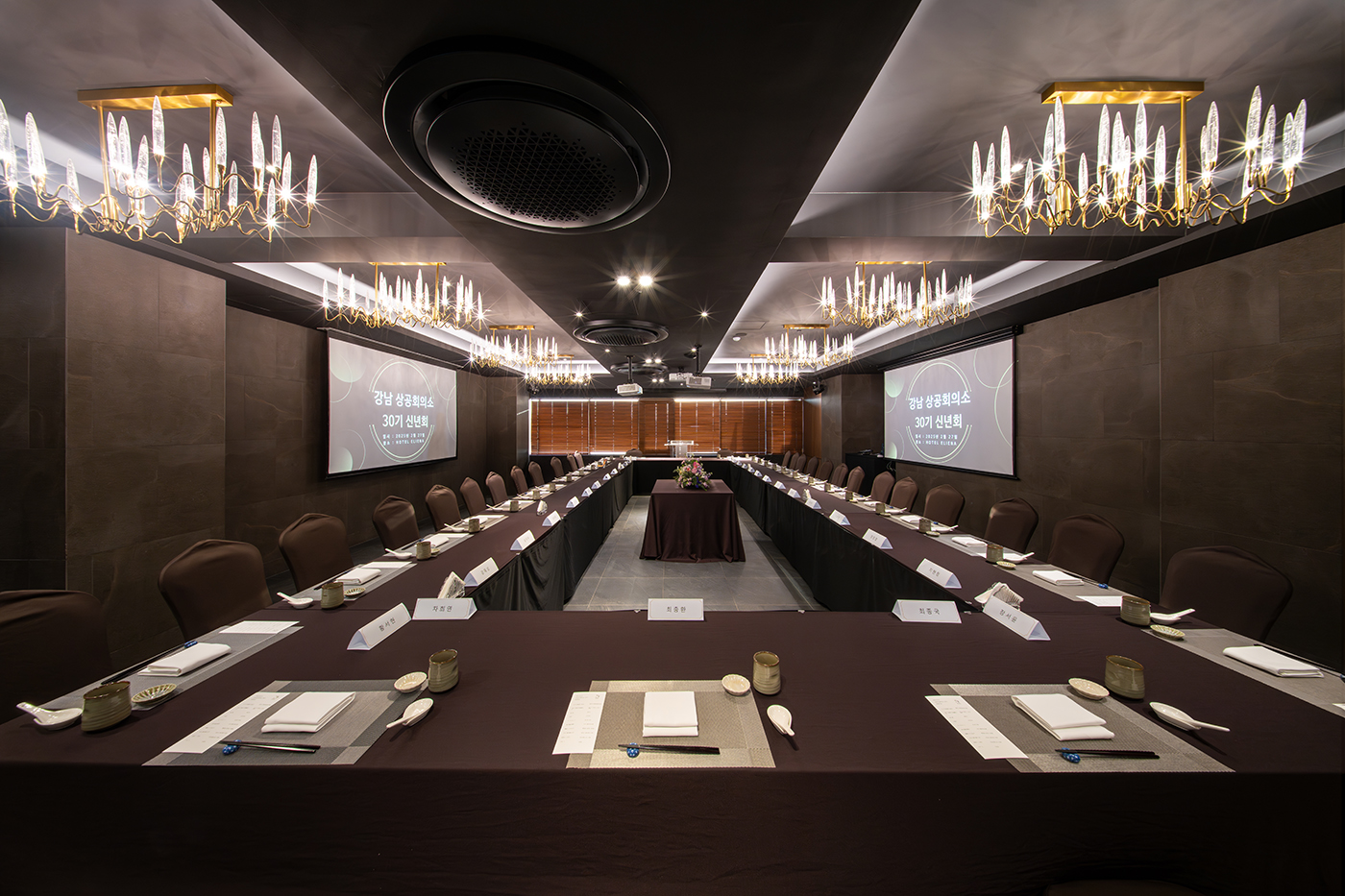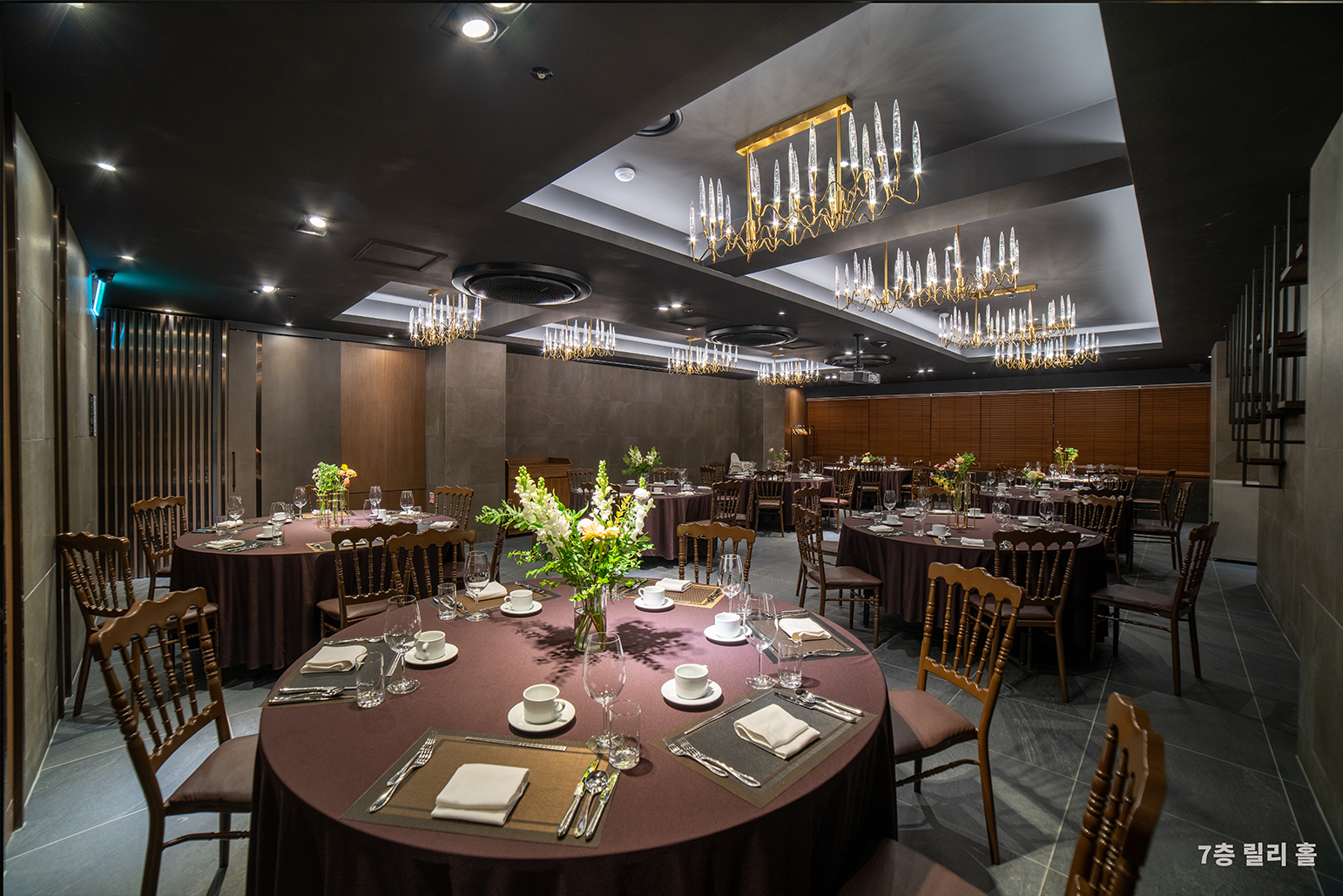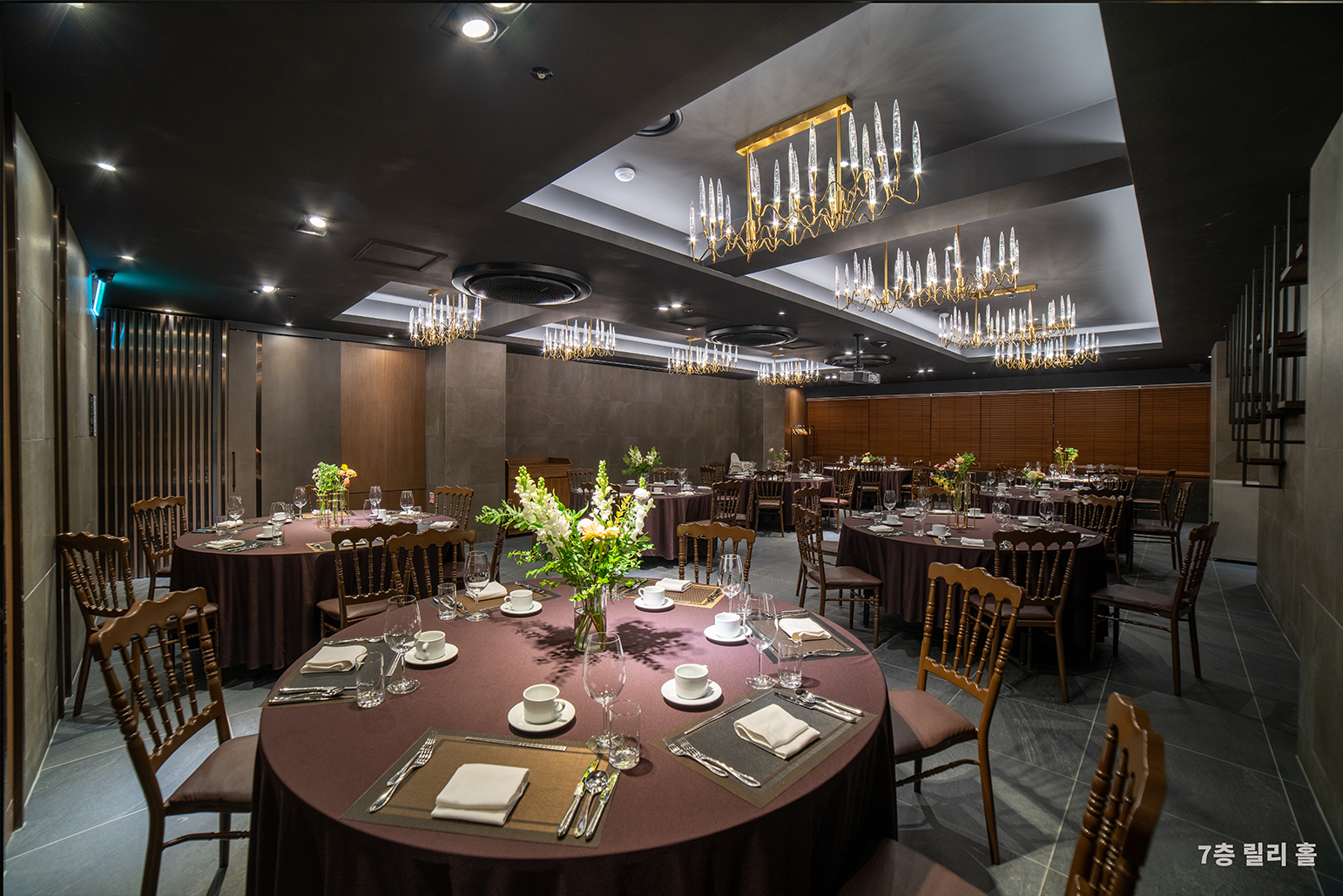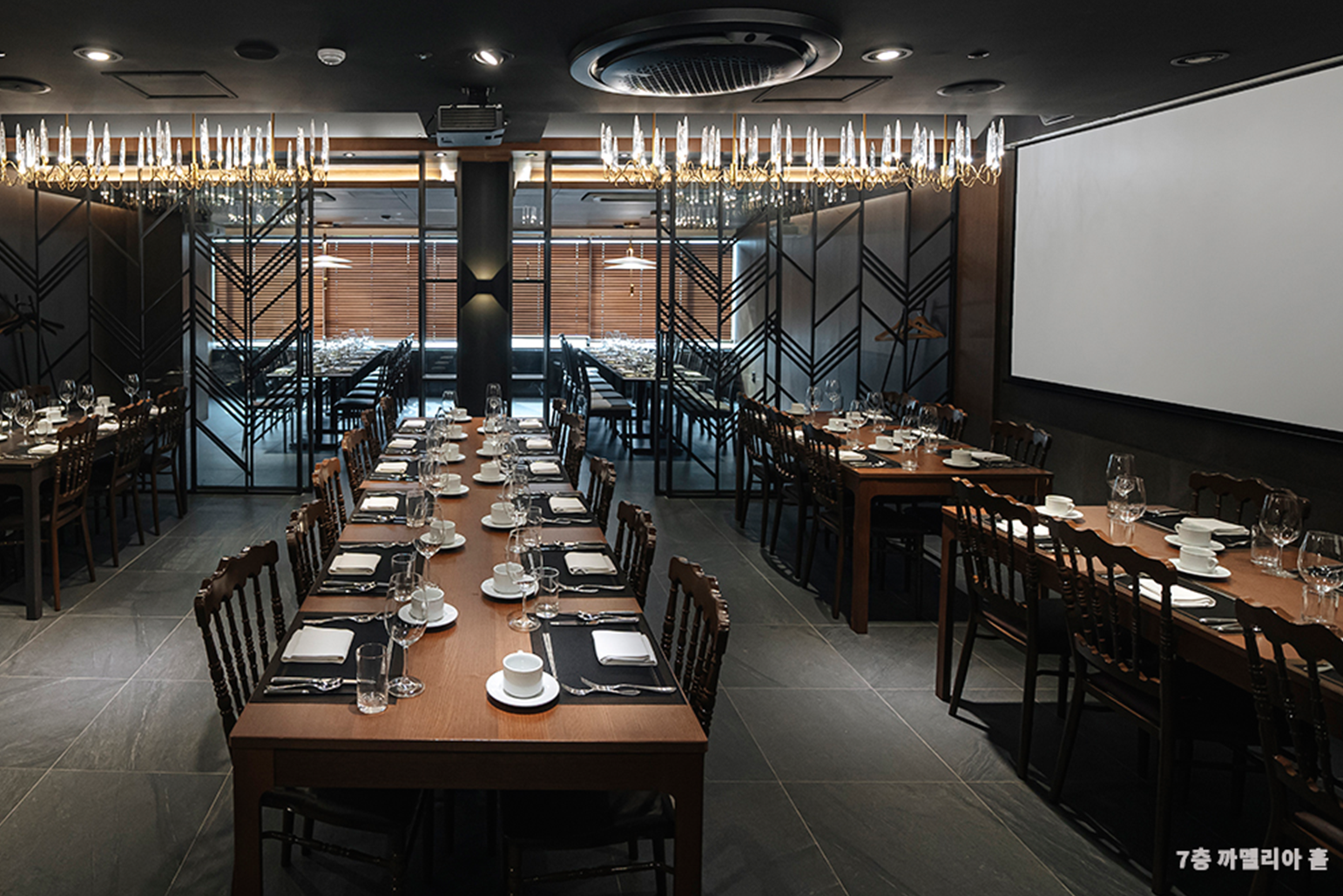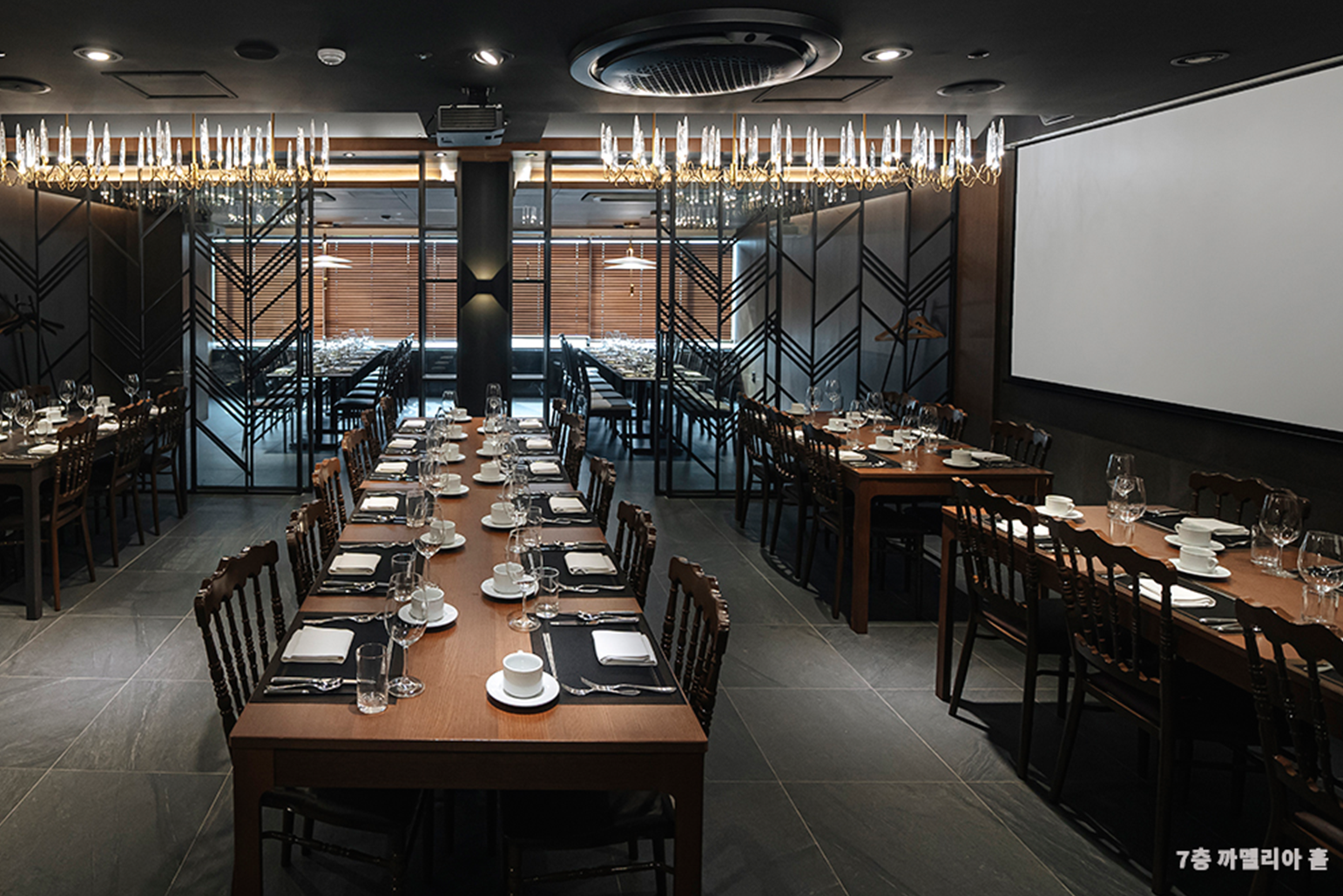 PARTY HOUSE

Private banquet hall for small events.

FOR RESERVATION AND INQUIRIES

TEL+82 (2) 3440-9290

FAX+82 (2) 3443-3403

DETAIL

CAPACITY

60 seats

HEIGHTS

2.5m

SPECIAL EQUIPMENT

Beam Projector, high-end sound facilities

EQUIPMENT

AUDIO

MAIN LOUDSPEAKER
DIGITAL AUDIO MIXER
GOOSENECK MIC
WIRELESS HAND MIC
PODIUM MIC
WIRED HAND MIC

MORE

We will always listen to your opinions and repay you with better service.
For wedding consultation, please contact our staff.