BANQUET
HOTEL ELIENA has several large banquet halls for various events.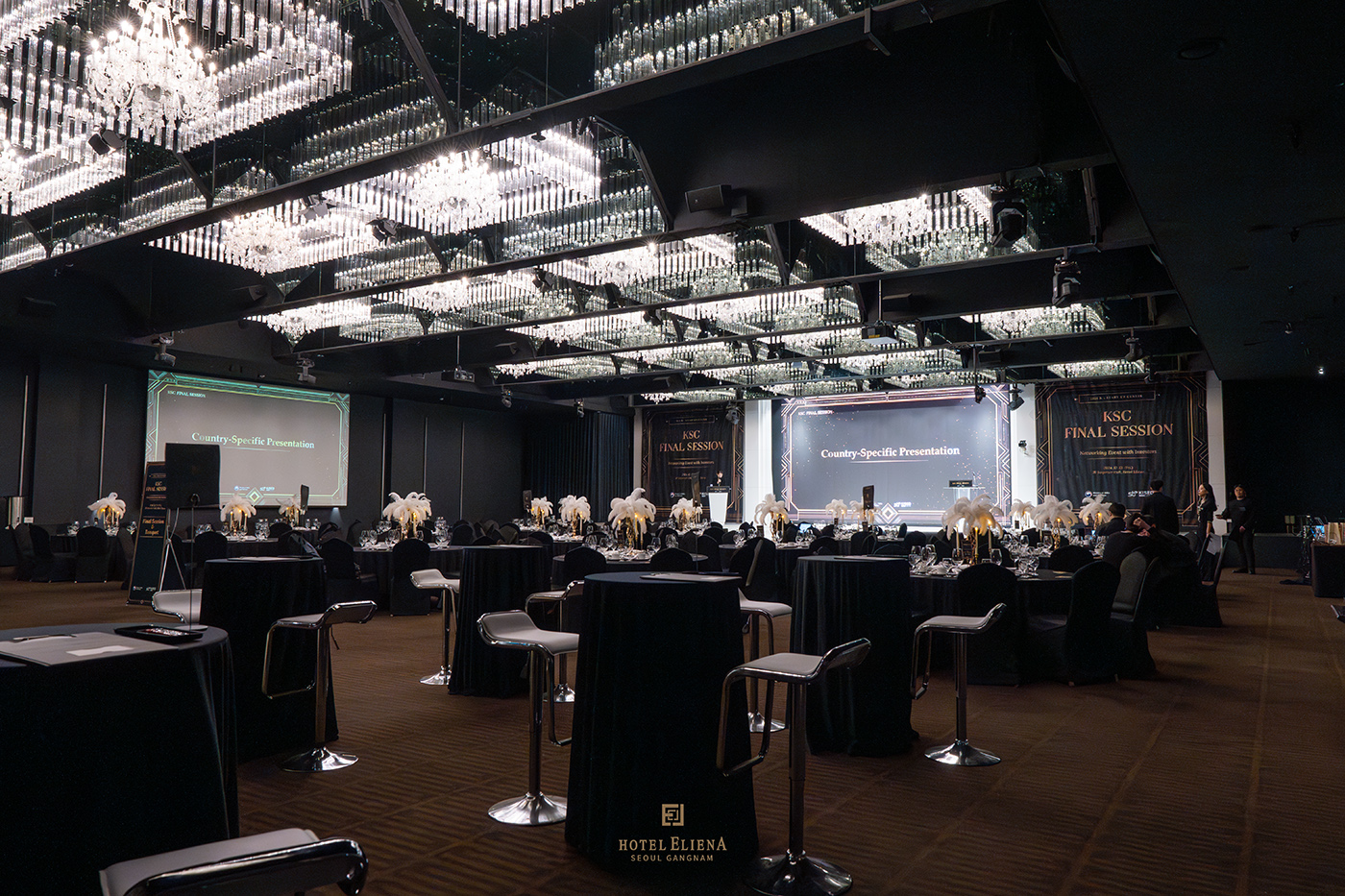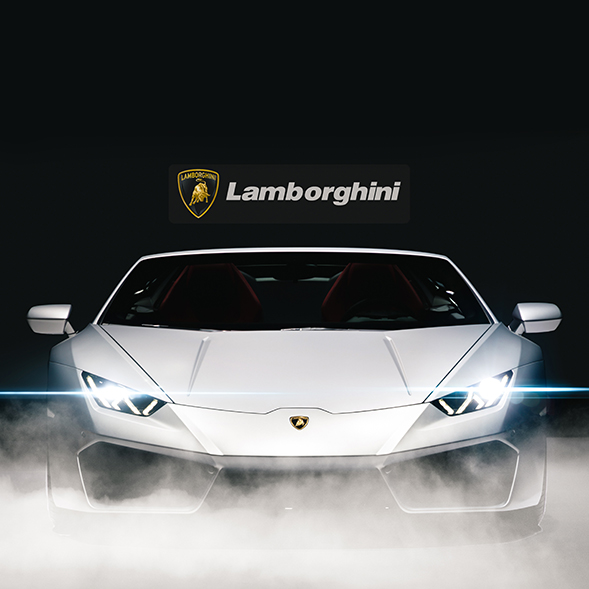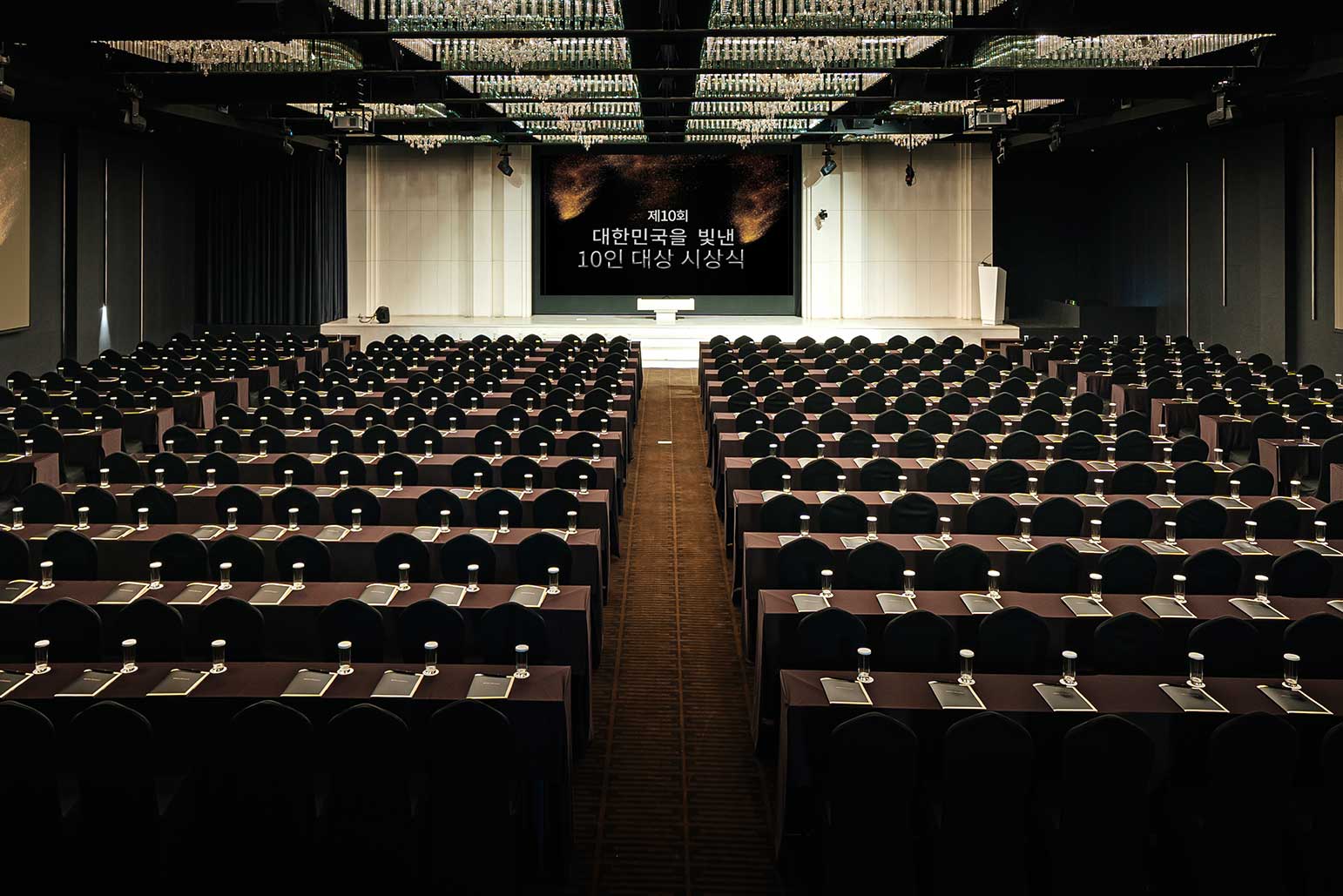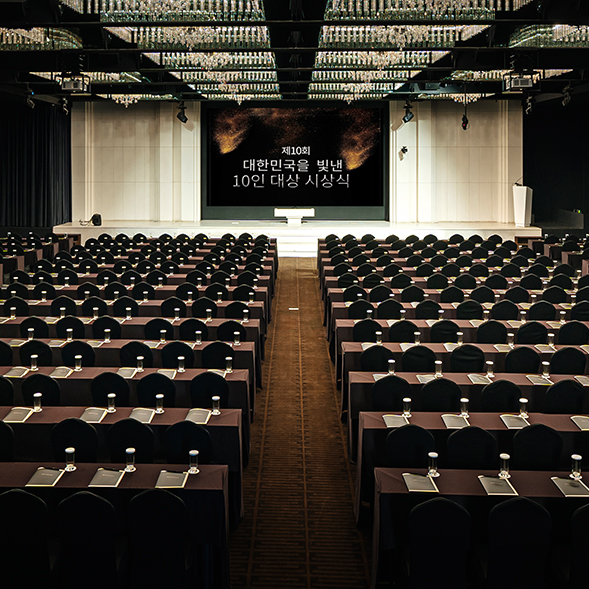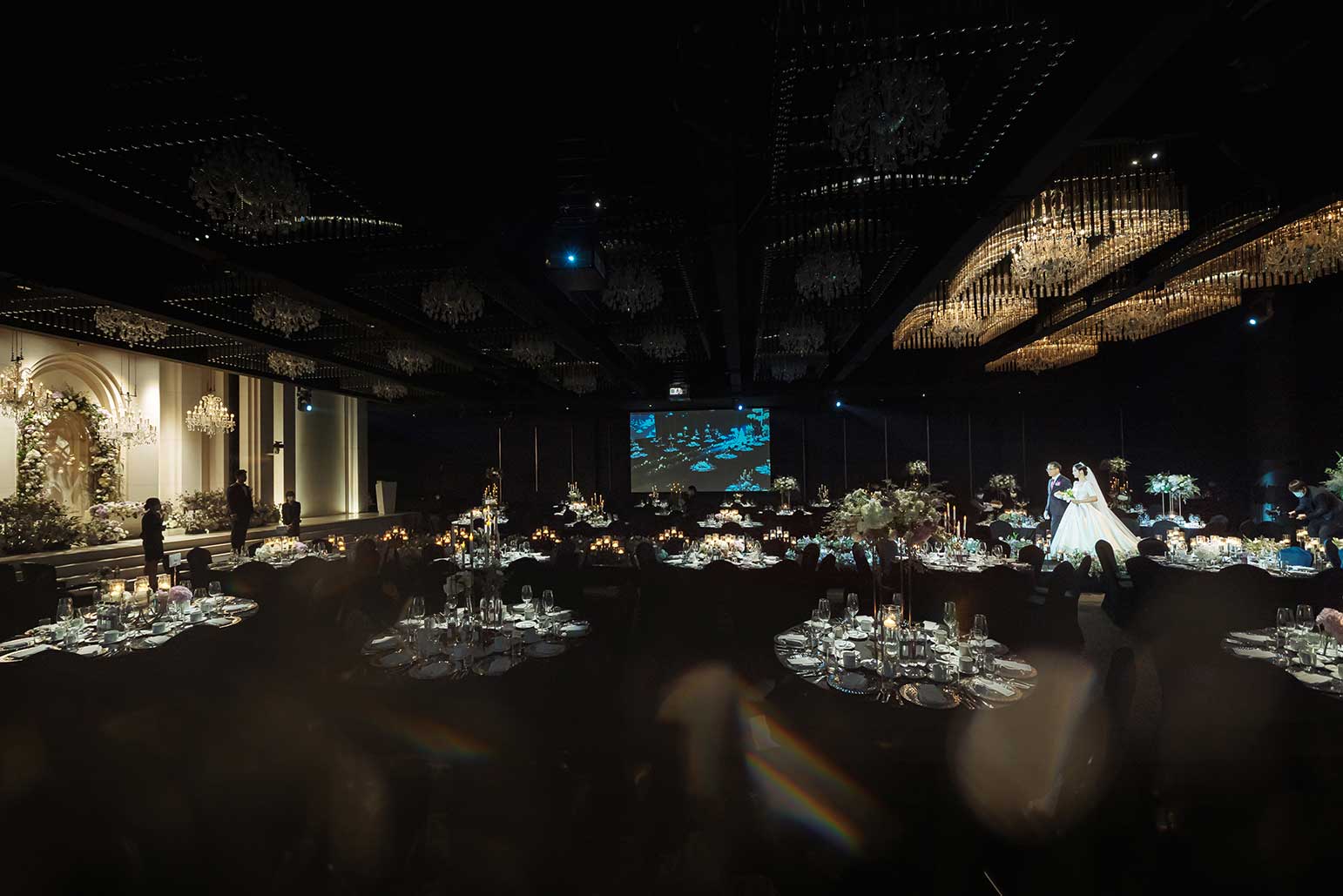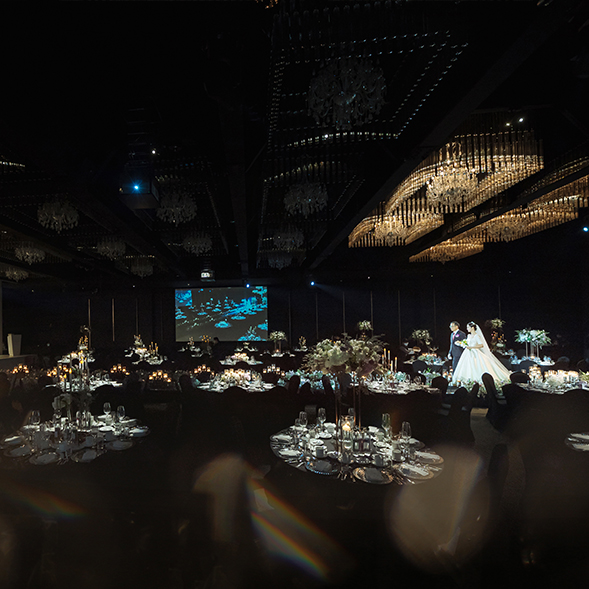 IMPERIAL Hall

The grand scale of the old-fashioned interior starting from the reception area and numberous crystal chandeliers.
The Imperial Hall, which can accommodate up to 550 people simultaneously has been hosting high-quality events using colorful lighting. It is the only elegant banquet hall in Gangnam where various events of domestic and foreign companies are frequently held.

FOR RESERVATION AND INQUIRIES

TEL+82 (2) 3440-9290

FAX+82 (2) 3443-3403

DETAIL

EQUIPMENT

AUDIO

MAIN LOUDSPEAKER
DIGITAL AUDIO MIXER
GOOSENECK MIC
WIRELESS HAND MIC
PODIUM MIC
WIRED HAND MIC
CD PLAYER

VIDEO

LED DISPLAY SCREEN
HD CAMERA
VIDEO MIXER

LIGHTING

LIGHTS PC CONSOLE
COB PAR LIGHTS
MOVING LIGHTS
ZOOM PAR LIGHTS
LED MOVING LIGHTS
ZOOM MOVING SPOT LIGHTS
LED PAR LIGHTS
SPOT LIGHTS
LED BEAM MOVING LIGHTS
ELIPSOID

MORE

We will always listen to your opinions and repay you with better service.
For wedding consultation, please contact our staff.