BANQUET
HOTEL ELIENA has several large banquet halls for various events.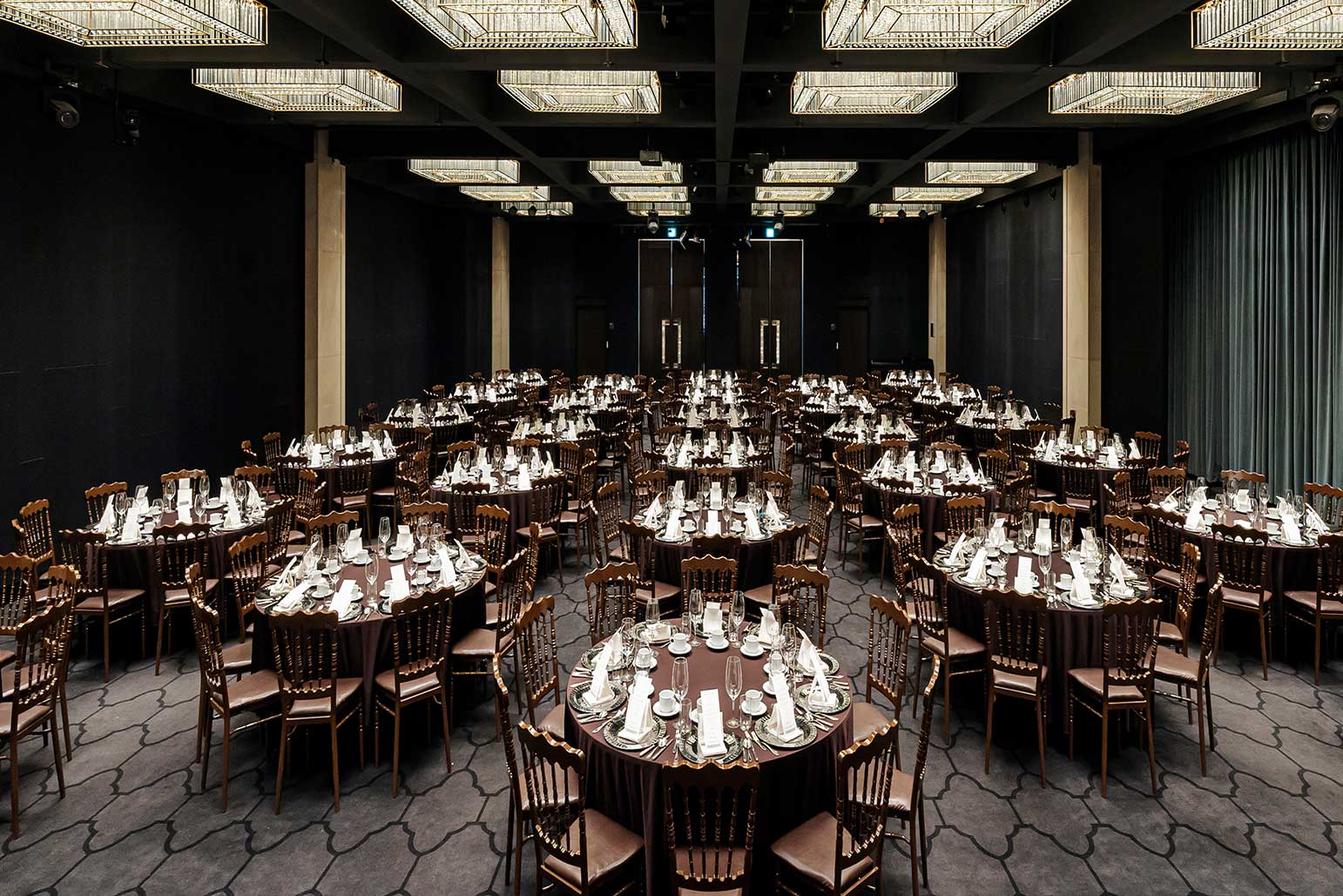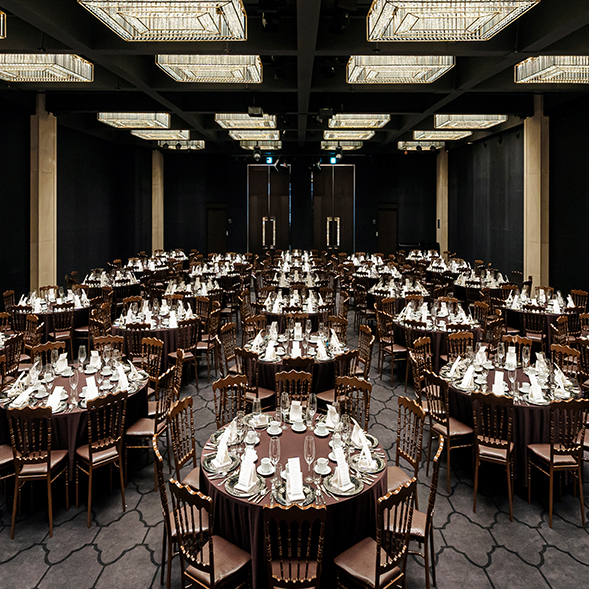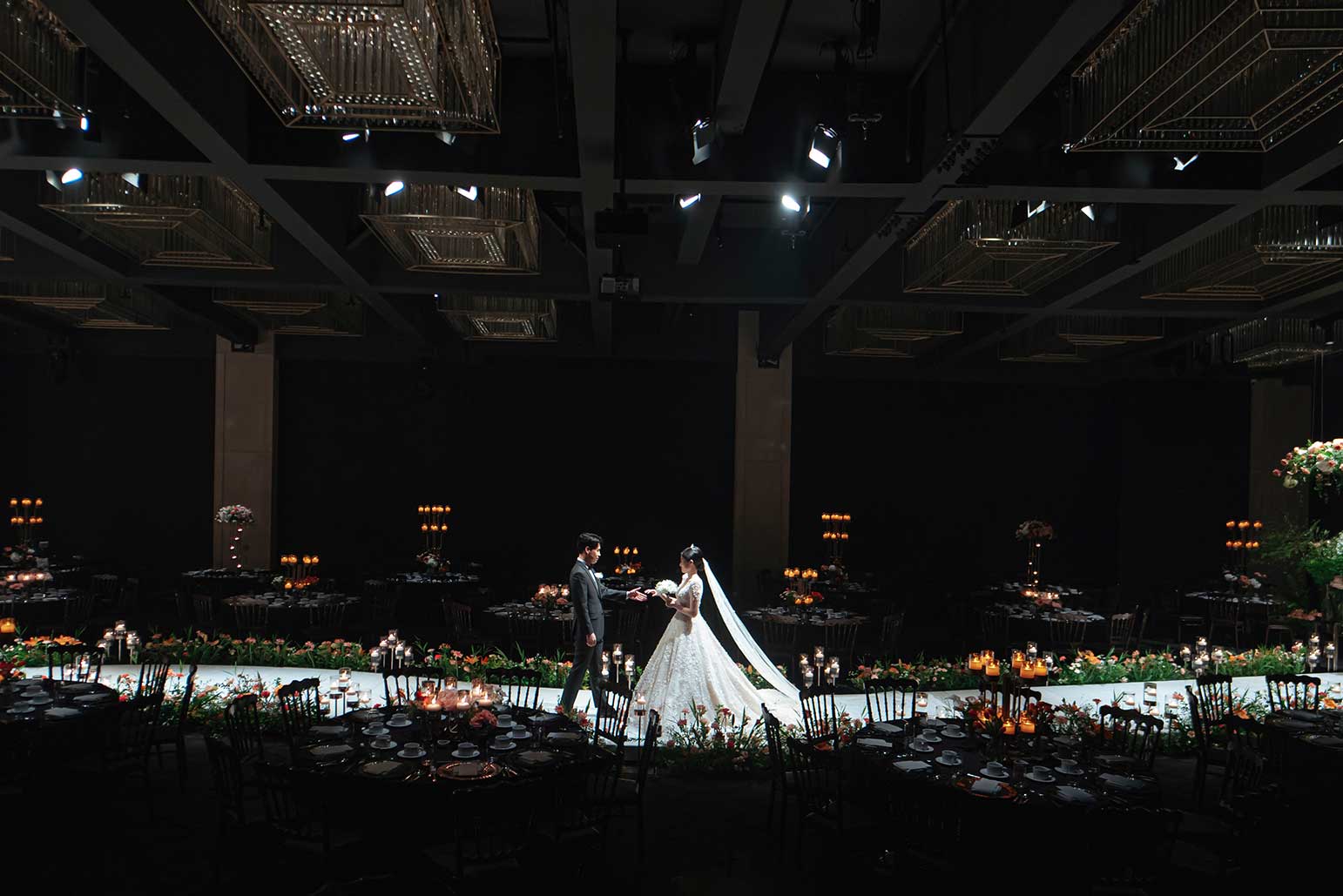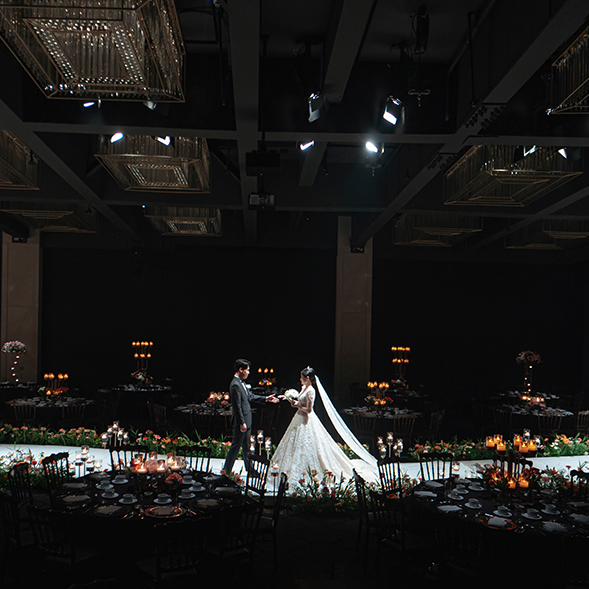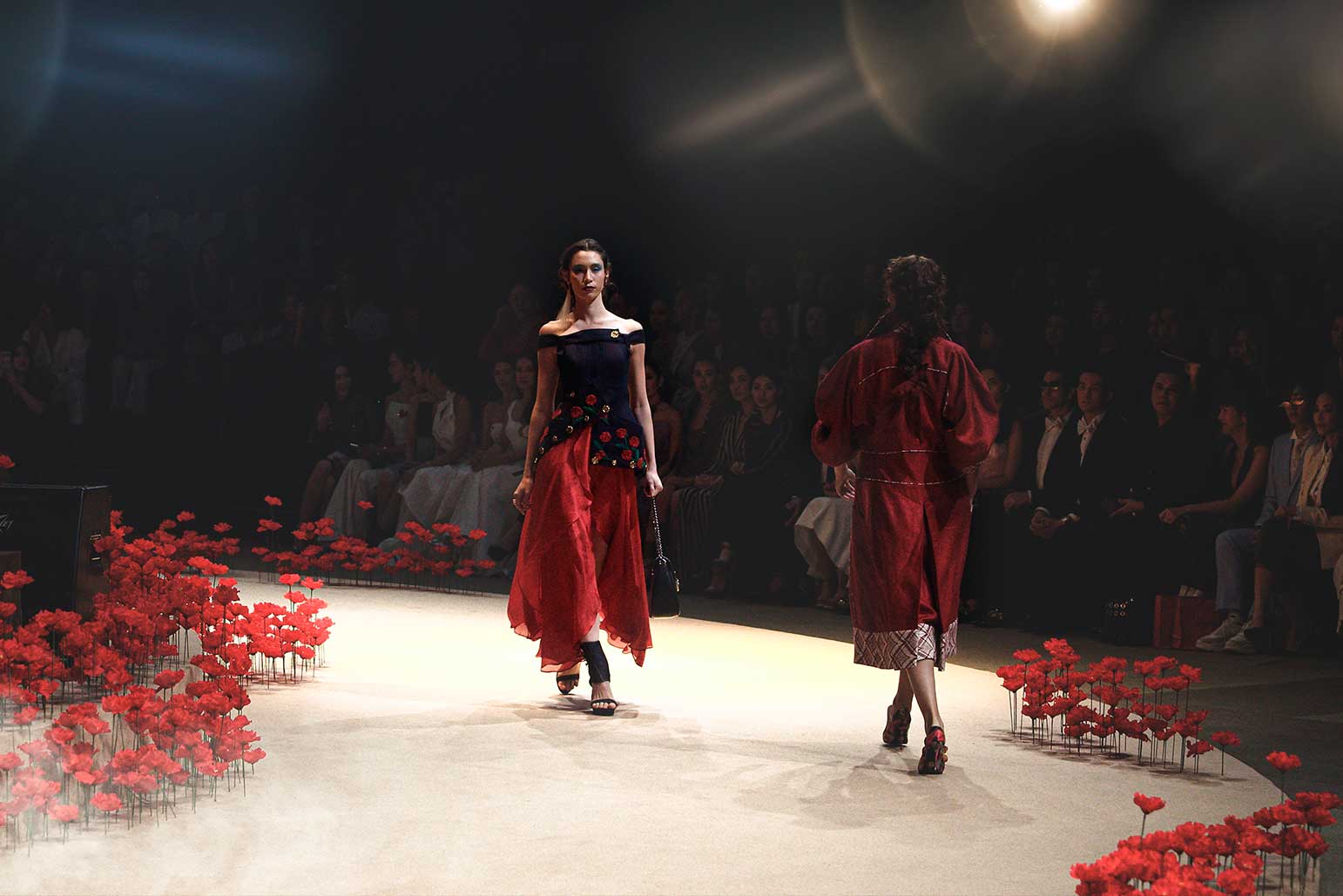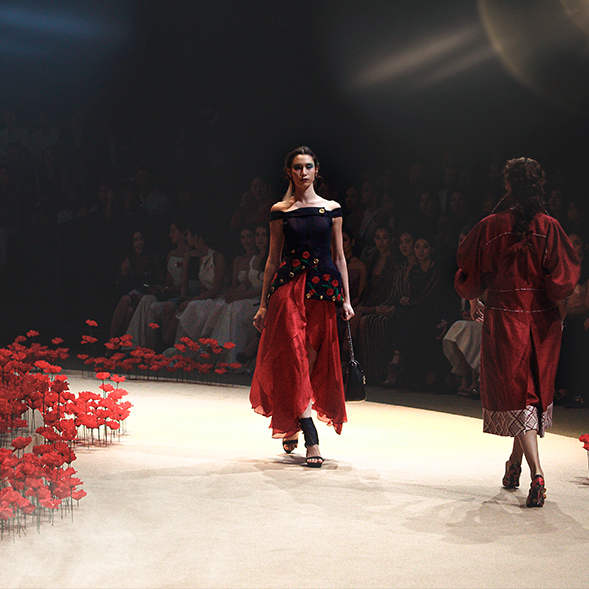 CONVENTION HALL

Increase concentration in an independent space in the grand scale and splendor of Spain's Rausselbella marble, make a successful business by covering up the quality of various events with the latest sound and lighting facilities.

FOR RESERVATION AND INQUIRIES

TEL+82 (2) 3440-9290

FAX+82 (2) 3443-3403

DETAIL

CAPACITY

350 seats

HEIGHTS

6m

SPECIAL EQUIPMENT

LED video, high-end sound facilities

DISTINCTION

The grandeur of the Spanish Rausselvela style

EQUIPMENT

AUDIO

MAIN LOUDSPEAKER
DIGITAL AUDIO MIXER
GOOSENECK MIC
WIRELESS HAND MIC
PODIUM MIC
WIRED HAND MIC
CD PLAYER

VIDEO

LED DISPLAY SCREEN
HD CAMERA
VIDEO MIXER

LIGHTING

LIGHTS PC CONSOLE
COB PAR LIGHTS
MOVING LIGHTS
ZOOM PAR LIGHTS
LED MOVING LIGHTS
ZOOM MOVING SPOT LIGHTS
LED PAR LIGHTS
SPOT LIGHTS
LED BEAM MOVING LIGHTS

MORE

We will always listen to your opinions and repay you with better service.
For wedding consultation, please contact our staff.